Ecotec are proud to have been an approved partner for Rationel since 2014 with composite fenestration products being our combined passion. With modern and traditional products in an 'open out' style their products are ideally suited to refurbishment and new-build projects alike. In addition to the natural, beautiful look of timber and the optional external aluminium cladding, these composite windows and doors are sustainable sourced,have a long service life and easy to clean and maintain.
Rationel Windows Range
Rationel offers two ranges of composite windows style, the traditional Forma and the modern Aura systems. Both are available as a timber composite or an aluminium clad/ timber composite (Forma Plus and Aura Plus.) All styles are suitable for new-build or refurbishment projects.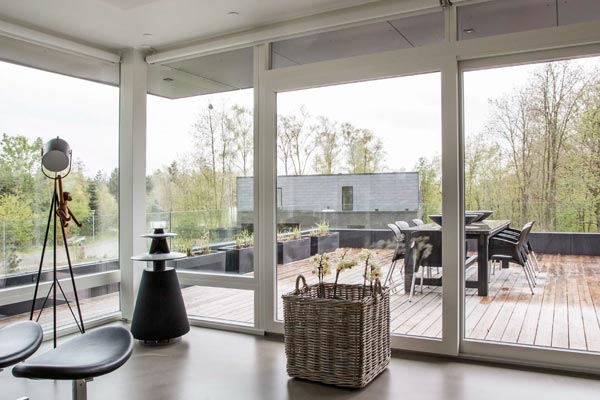 Rationel Doors Range
Rationel have a wide choice of composite doors available from Entrance doors, French doors, Patio doors, Tilt'n'Turn doors to the extremely slim sight-lined window doors.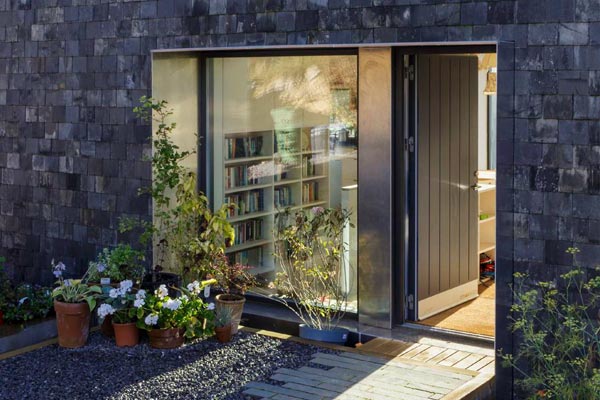 Rationel Sliding Doors
Sliding Patio Doors - Rationel's sliding patio doors are designed to be as beautiful as the outdoor view they frame.