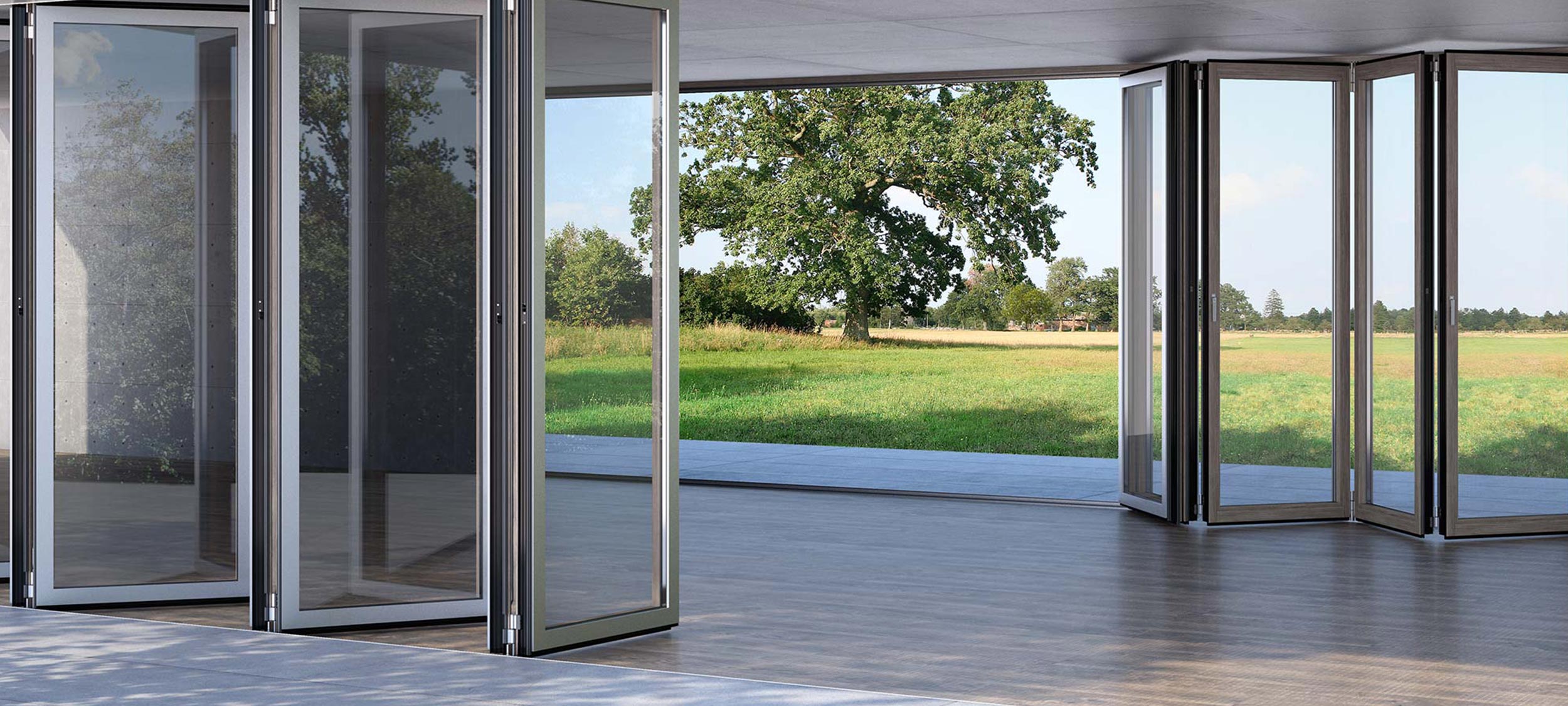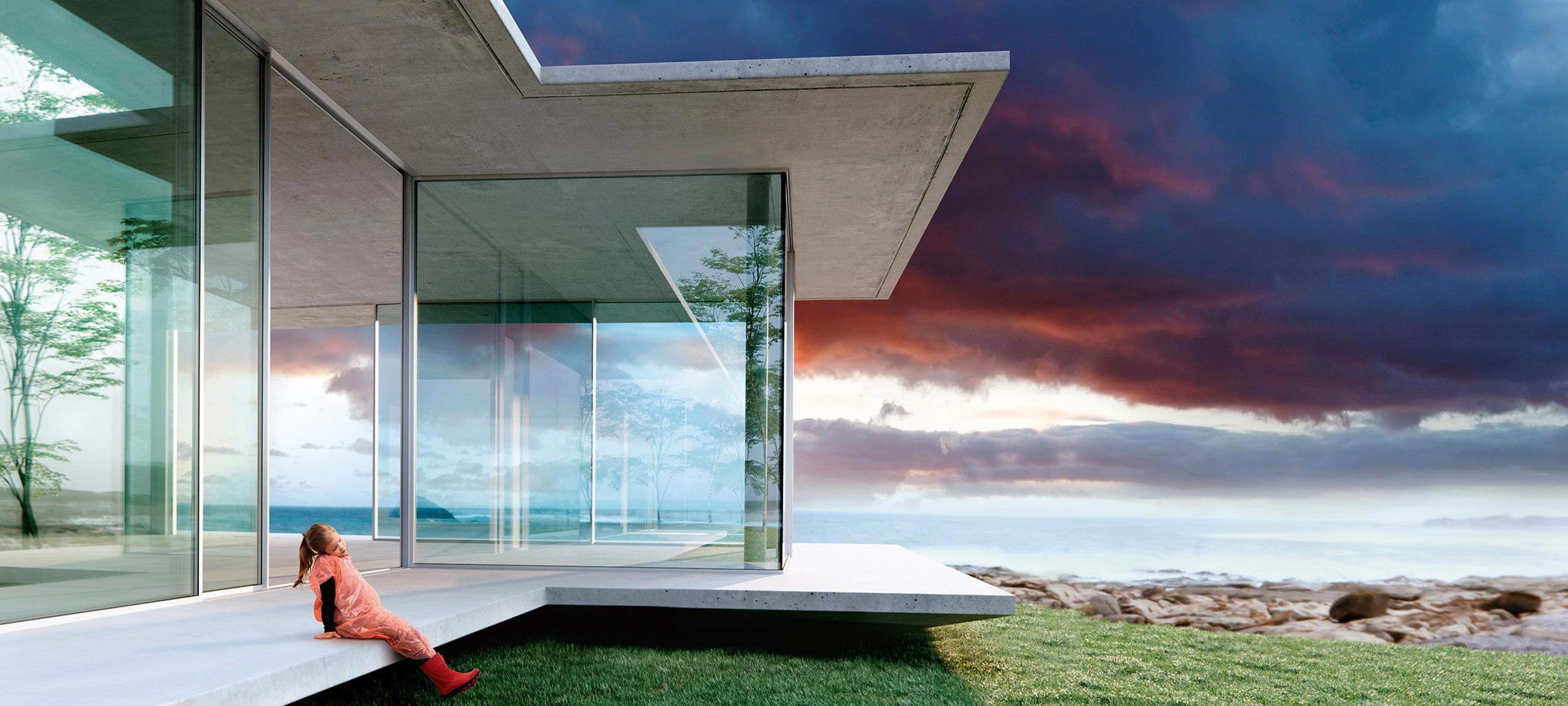 Individual Products
All Solarlux windows, doors and sliding doors are unique and their range is tailored to provide options for commercial, industrial and residential properties whatever the scale and scope of the design.
Modern Technology
Solarlux have led the way in state of the art large format glazing, with technical perfection. Creating endless opportunities to add more space and more light to any building for home-owners, designers and architects who want high quality building projects that focus on great design.
Perfect Combinations
If you're looking to combine different materials and elements for different aspects of your design then all our ranges are more than up to the task. Don't be limited by conventional thinking.
Professional Service
Ecotec takes great pride in the personal service we offer. Whether this is your first experience of a building project or part of your everyday job we have the skills and know how to assist. So if you don't know where to even start, or you know exactly what you must have, we can help you from start to finish.
About Solarlux
For more than 30 years, the name Solarlux — a family-owned company from Lower Saxony — has stood for bespoke folding glass door solutions and large-scale glass panes. All products are developed, tested and created at the company's head office in Melle.
From the outset, the idea was to create unique products to make houses open and flexible to their surroundings. Today, they are still a world-renowned company with the highest standards of design, quality and functionality.
FIND OUT MORE
Our Vision
Ecotec believes in continual improvement. We are always looking ahead to new technologies and developments for windows and doors that will enhance buildings and provide comfort and ease of use to the occupiers, whilst at the same time providing more sustainable products for all our futures. This on-going commitment to innovation is shared by Solarlux.
Together we enable you to create the best home that you possibly can using Solarlux window and door designs. Combining Ecotec's window expertise with Solarlux's impressive design and quality, we can help you create perfect comfort in your home; great thermal efficiency, without compromising on light. Make our combined vision a reality, we are on hand to provide service each step of the way.
FIND OUT MORE
The Ultimate in Glazing Technology
You can choose from the many different Solarlux window, door and sliding door design styles so that you can find solutions amongst the multitude of possibilities in shape, colour and material which fulfil exactly your demands on architecture, design and comfort.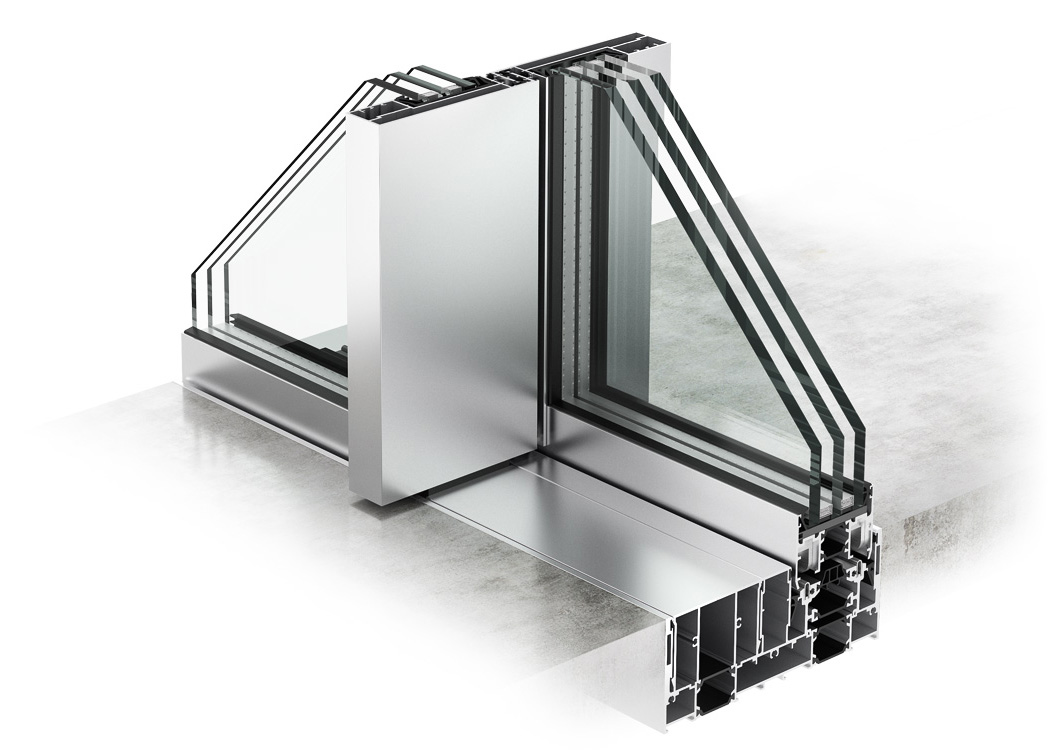 SOLARLUX AND YOUR HOME
Architecture is as varied as the people living in it. Not only does the design shape the style of the house, but windows and doors also underline its character considerably.
ENERGY SAVING
New windows and doors from Solarlux not only improve the comfort – but they also help with Energy saving.
SOLARLUX TECHNOLOGY & TRENDSETTING INNOVATIONS
Solarlux innovations ensure that our hardware is fit for the finest of property installations.
Download a brochure
Browse the extensive range of products we offer here in our catalogue. This is available to you as a PDF or in hard copy.
Photos & illustrations of all ranges

Specifications, finishes & colours
New technologies

Multiple glazing options

Guarantees & Warranties
DOWNLOAD
Visit Us
Bringing the latest stylish products and designs from the exceptional Solarlux range close to you throughout the UK. Ecotec is proud to announce the opening of our showroom, just 10mins drive from J36 of M1 and 15mins drive from J37 of A1 - if you would like to take a look at our product ranges, please give us a call to make an appointment - 01226 885019.
We would love to see how you're planning to integrate Solarlux windows and doors into your design and will be happy to lend our expertise to see your vision brought to life.
FIND OUT MORE
SOLARLUX WINDOWS AND DOORS FOR YOUR DREAM HOME
You can choose from the different Solarlux design styles so that you can find a window, door and sliding door or bi-folding solution amongst the multitude of possibilities in shape, colour and material which fulfil exactly your demands on architecture, design and comfort.