Rationel's sliding patio doors are designed to be as beautiful as the outdoor view they frame. Highly-energy efficient, they work to bring the beauty of your garden into your home in the summer but keep the heat and enjoyment throughout the winter. The sliding part of the door is designed to lift and glide easily, so that even when space is at a premium, you can enjoy the best of nature – both indoors and out.
Truly modern design,built to last Rationel's sliding exterior patio doors are available in our A triple glazed. This unique profile is characterised by clean lines and a sleek frame, with additional aluminium cladding for exceptional durability and a life expectancy that will span decades.
---
Colours
When choosing windows and doors from Rationel, it is possible to enhance the appearance and character of your house through your choice of colour. Our standard colours suit the majority of architectural styles and traditions in the United Kingdom. We also offer a special range of colours, which you can use to highlight particular features of your home.
Standard RAL Colours
The colours shown cannot be reproduced exactly. White
RAL 9010

Anthracite
RAL 7016 Mid Grey
RAL 7042 Yellow
RAL 1018 Navy Blue
RAL 5013 Cream White
RAL 9001

Black
RAL 9005

Pebble Grey
RAL 7032

Olive Grey
RAL 6003

Dark Brown
RAL 8017 Light Grey
RAL 7035 Rowanberry
RAL 3011 Beige
RAL 1001 Dark Green
RAL 6007 Slate Grey
RAL 7015 Silver Grey
RAL 7001

Beige Grey
RAL 7006 Blue Black
RAL 5008
Rationel Sliding Patio windows and doors are available in one standard colour on both the inside and outside of the frame.
If you require a colour that is not listed within our Standard colour range above, we are able to offer any colour from the RAL classic range; these will be subject to additional costs and lead times.
Granite
The colours shown cannot be reproduced exactly.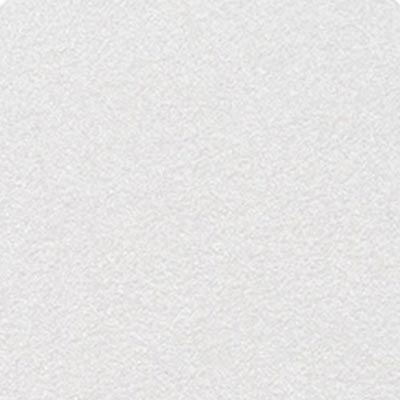 White
SAA10F Sable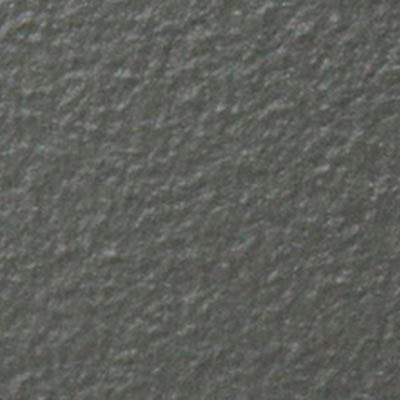 Gris
2150 Sable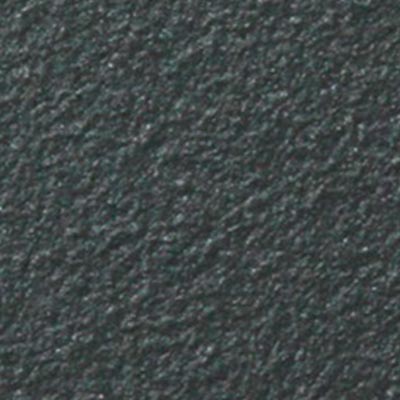 Gris
2400 Sable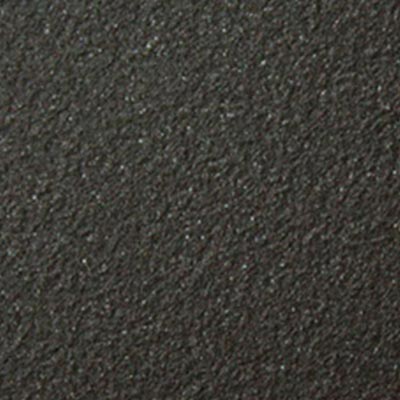 Gris
2900 Sable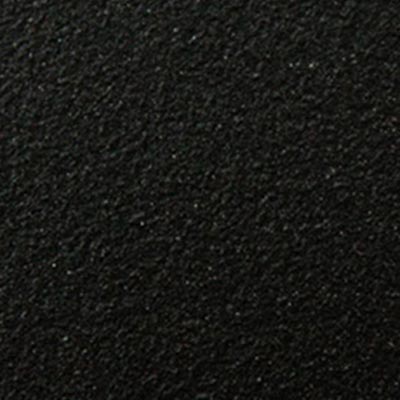 Noir
2100 Sable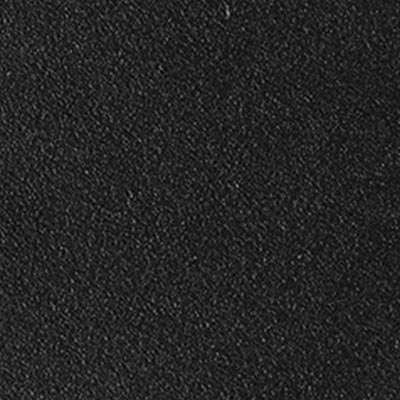 Noir
900 Sable
---
Glazing Options
Rationel windows combine safety, privacy and energy-efficiency features that help you make the very best of your home.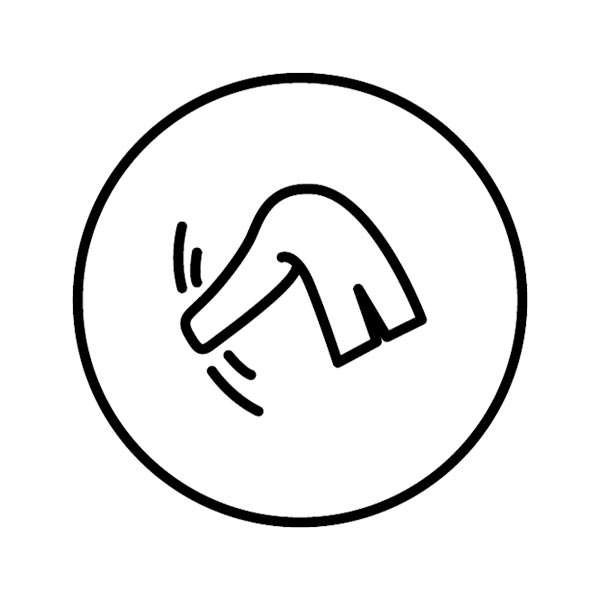 Rationel SECURE - Our windows are built with security in mind. Read more about our Secured by Design certification or watch the video on our website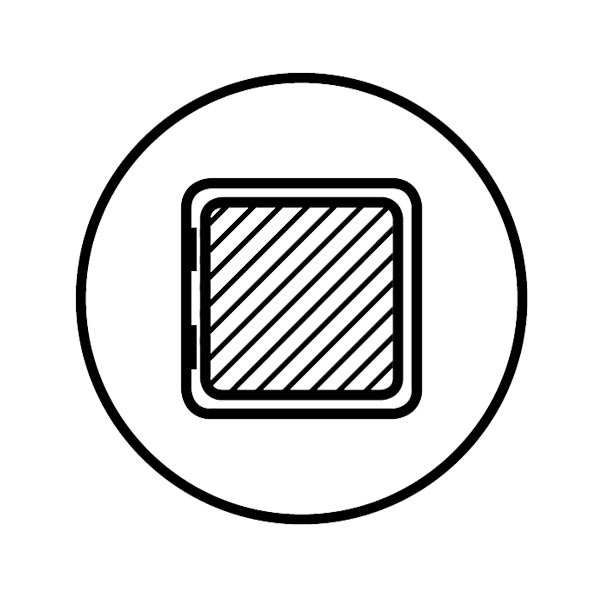 Rationel OBSCURE - Our panes are designed to restrict the view into private areas such as bathrooms. Choose from six different types of glass to get the combination of light and privacy you desire
Rationel SAFETY - Our glass holds together when shattered, reducing the risk of injury if someone falls into the pane. Panes can be made of toughened glass, laminated glass or a combination of both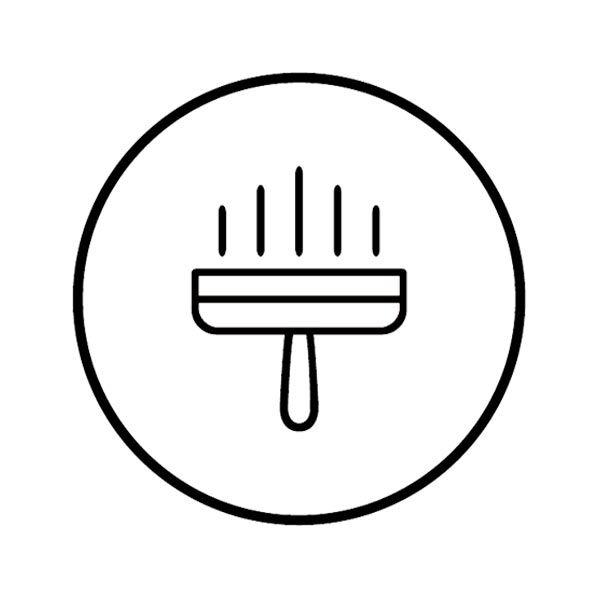 Rationel FACADE - Used in buildings either to create a visually coherent facade or for special colour effects, FACADE is well suited to storey divisions as well as ventilated and insulated panels, and is available in special colours on request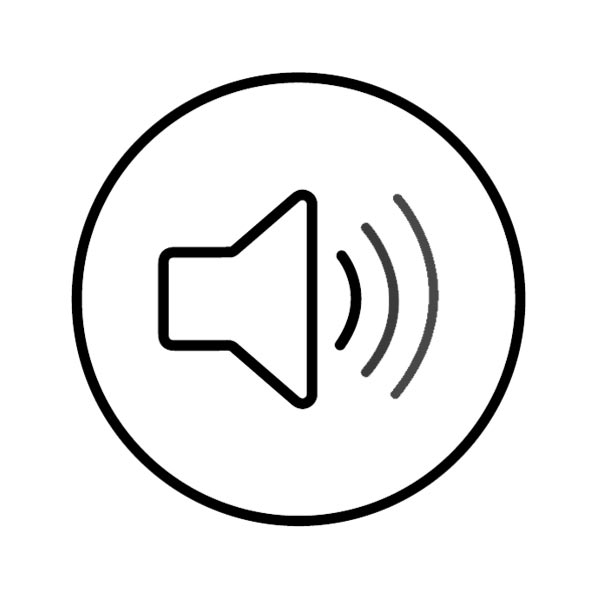 Rationel SOUND - Our windows are built with security in mind. If your home is subject to environmental noise, our noise reducing panes are for you. Panes feature two glass sheets that act as a break, dramatically reducing the movement of sound into your home and creating a peaceful environment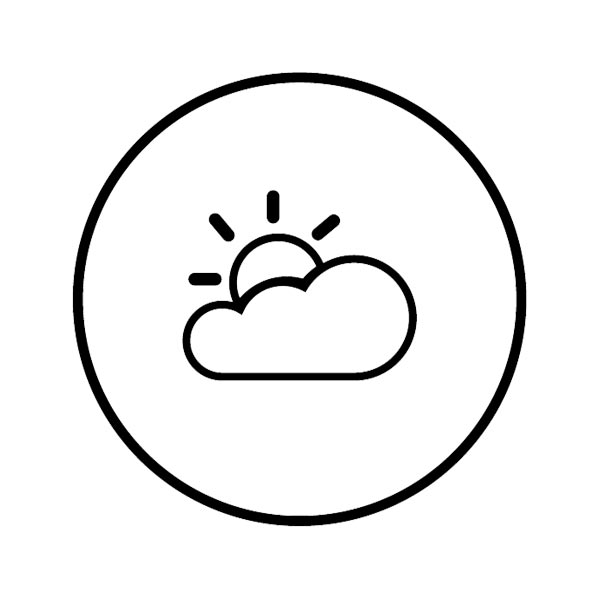 Rationel SOLAR - Our solar panes limit the amount of sunlight and heat coming into a building, depending on the light and heat shielding levels required. This means significantly less energy will be required to cool hot rooms
---
Durability Tests
A series of test videos are available to view on the website.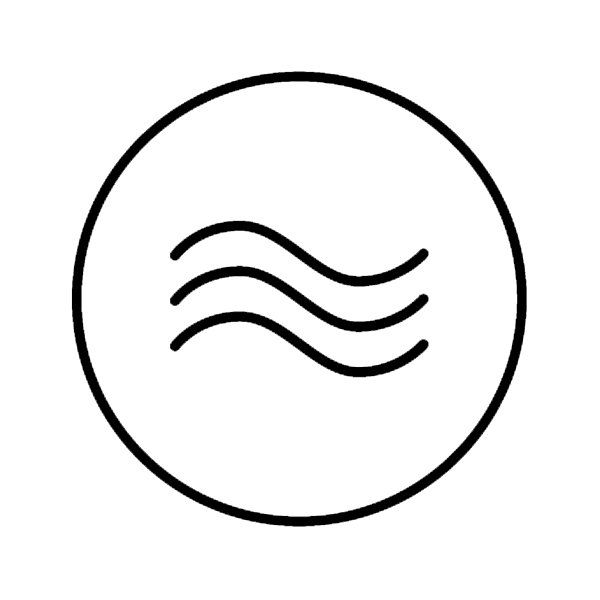 Air Permeability
600PA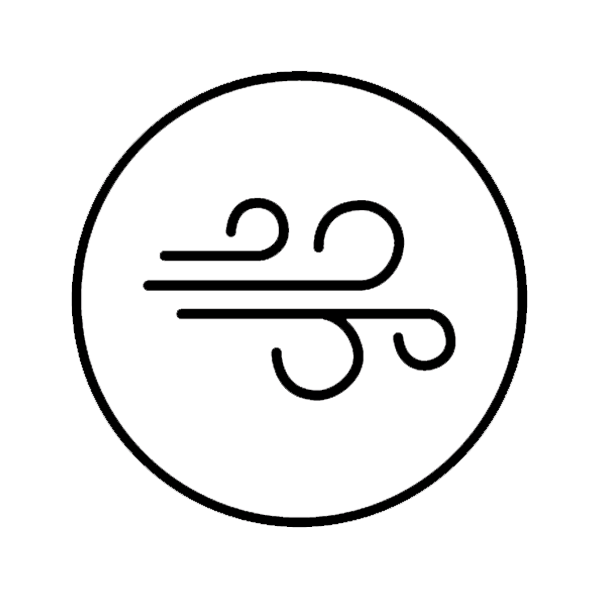 Wind Resistance
1600PA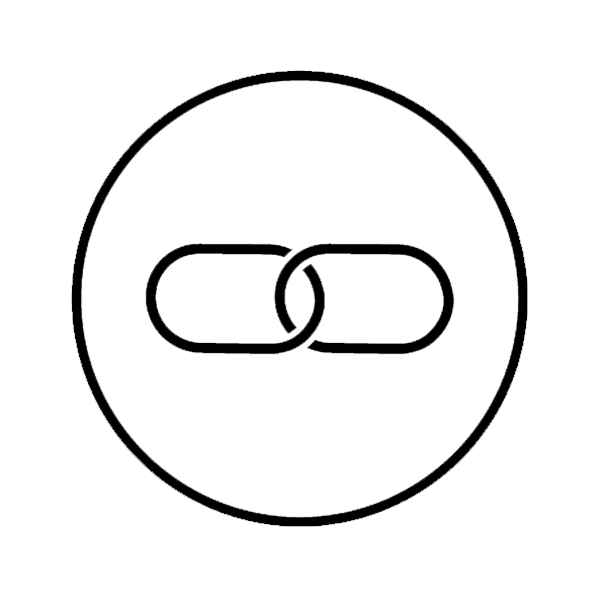 Operation
10,000 Cycles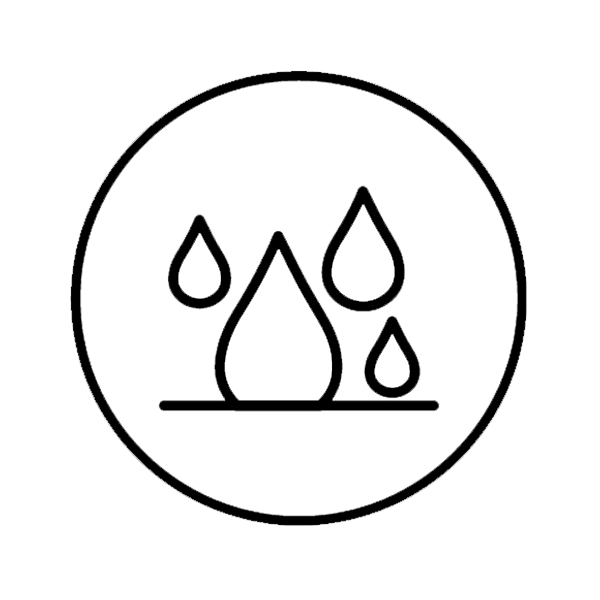 Water Tightness
600PA
---
Minimum/Maximum Sizes
Max width and height are subject to glass weight and spec.
| | |
| --- | --- |
| Minimum Width | 1,788mm |
| Minimum Height | 1,863mm |
| Maximum Width | 3,588mm |
| Maximum Width | 2,388 |
---
Both Rationel AURA & Rationel AURA+ come with security hardware as standard to meet SBD requirements. The vast majority of timber originates from FSC-certified forests.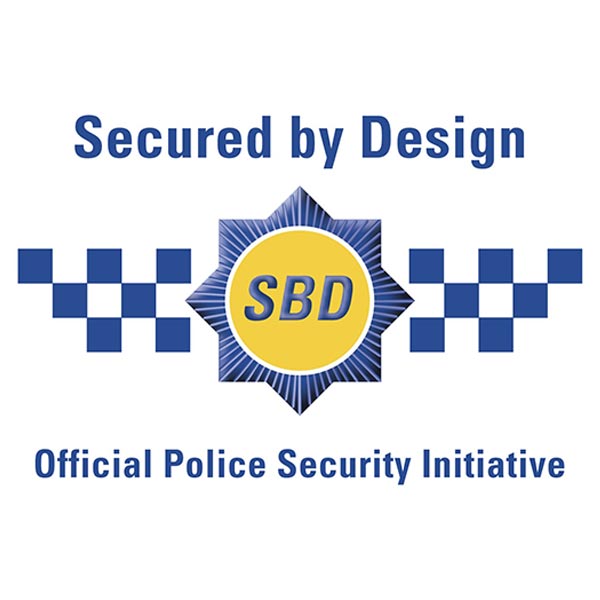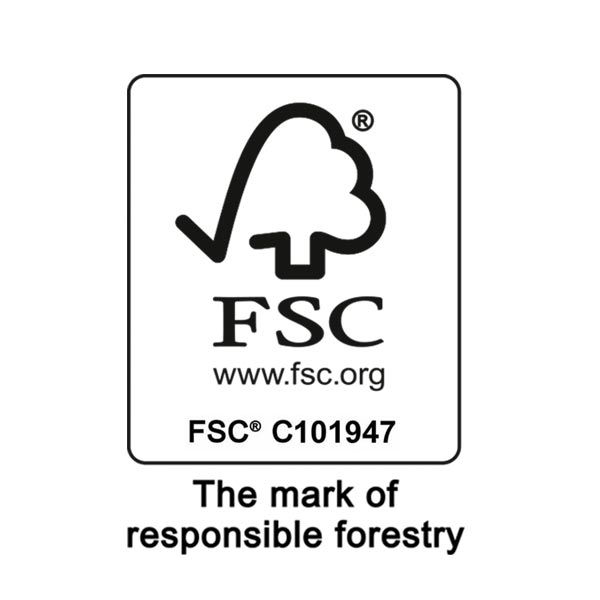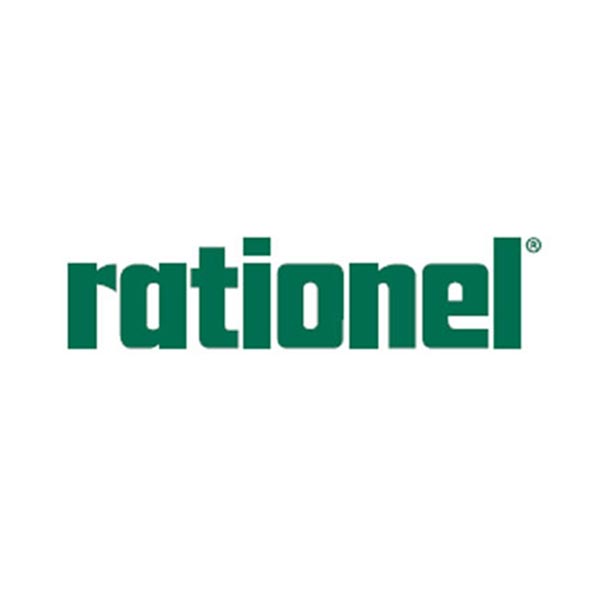 ---