Rationel Doors Colours and Accessories
Once you've decided on the type and stye of your door, you can choose the colours and accessories that suit you.
---
Colours
Make a statement or play it cool with your choice of colour. Our standard colours suit most architectural styles, while our special range is ideal for highlighting unique features.
Our windows and doors are available in one standard colour all over. AURAPLUS and FORMAPLUS windows can also be ordered with a different colour inside to outside, with no additional cost.
Standard RAL Colours
If you can' t see the colour you want here, you can choose from the whole RAL classic colour chart. Non-standard colours are subject to additional costs and lead times.
Colours shown are indicative only. White
RAL 9010

Anthracite
RAL 7016 Mid Grey
RAL 7042 Yellow
RAL 1018 Navy Blue
RAL 5013 Cream White
RAL 9001

Black
RAL 9005

Pebble Grey
RAL 7032

Olive Grey
RAL 6003

Dark Brown
RAL 8017 Light Grey
RAL 7035 Rowanberry
RAL 3011 Beige
RAL 1001 Dark Green
RAL 6007 Slate Grey
RAL 7015 Silver Grey
RAL 7001

Beige Grey
RAL 7006 Blue Black
RAL 5008
Granite
Available for external AURAPLUS and FORMAPLUS windows and doors only.
Colours shown are indicative only.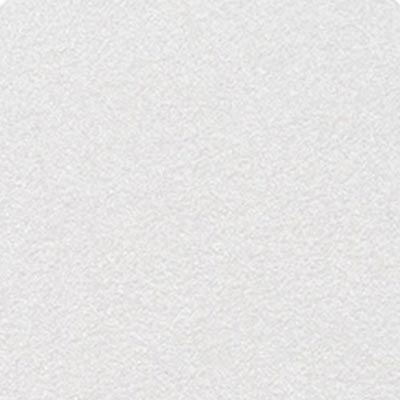 White
SAA10F Sable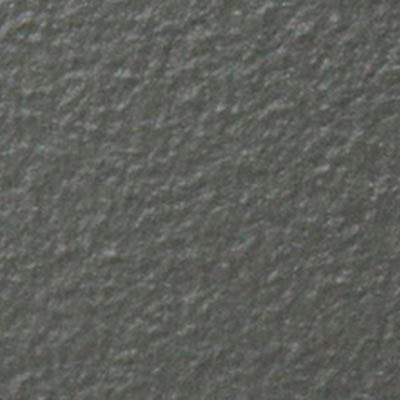 Gris
2150 Sable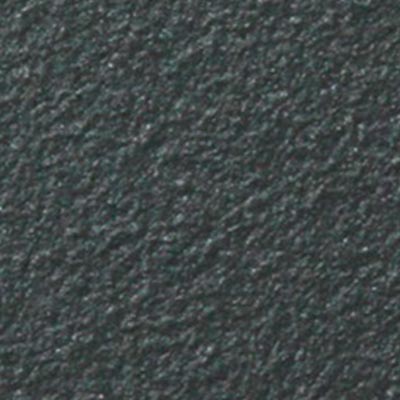 Gris
2400 Sable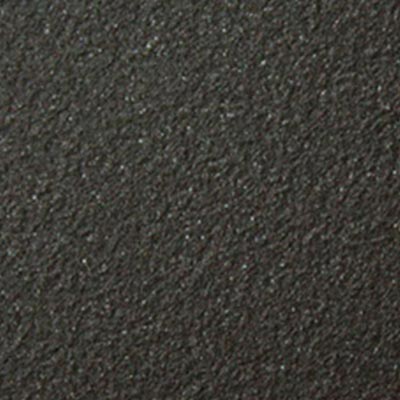 Gris
2900 Sable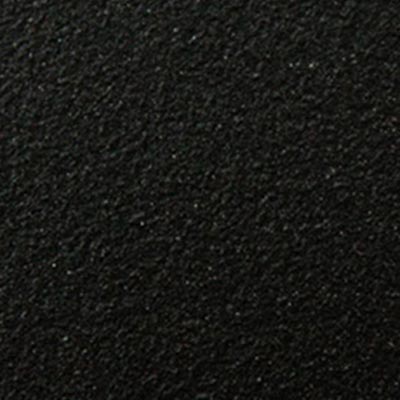 Noir
2100 Sable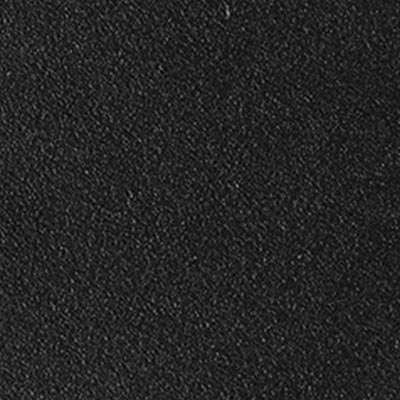 Noir
900 Sable
---
Handles & Accessories
Customise your doors with different handles and accessories.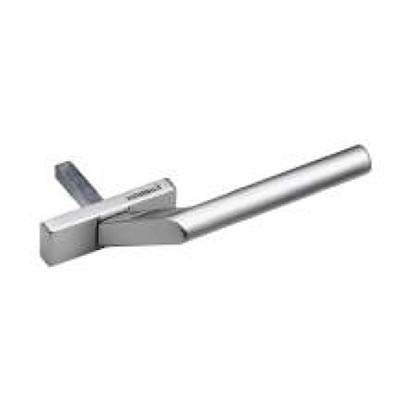 Handle for
patio door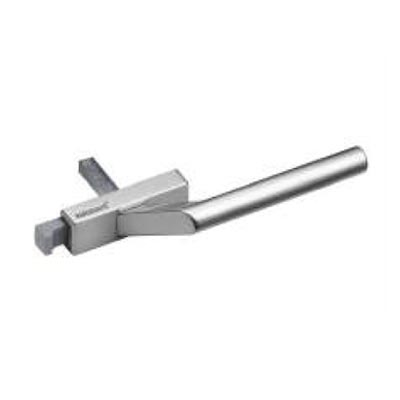 Handle with
child lock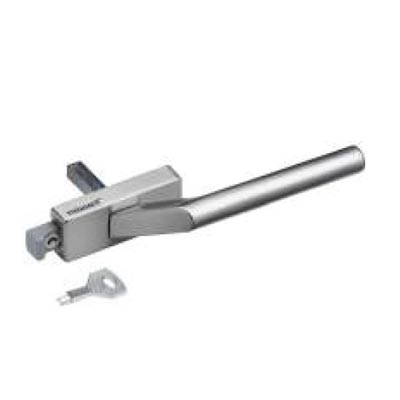 Handle with
lockable child lock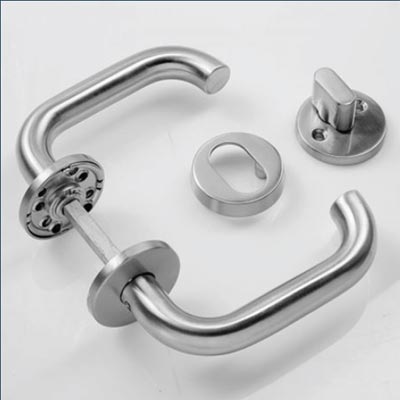 Entrance door handle with round rose key thumb turn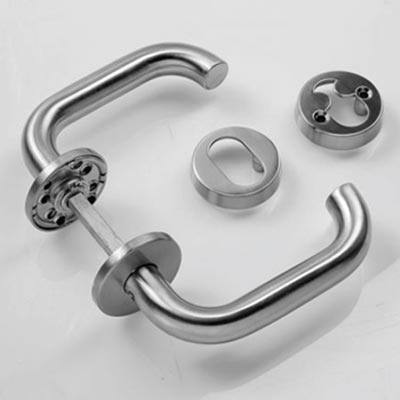 Entrance door handle with round rose key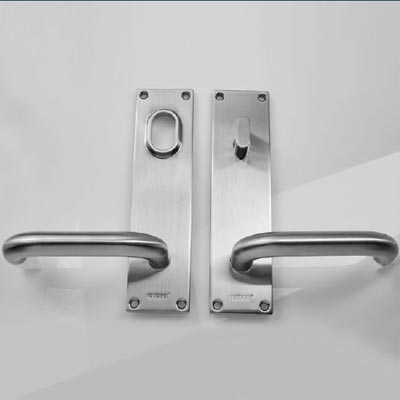 Entrance door handle with back plate key thumb turn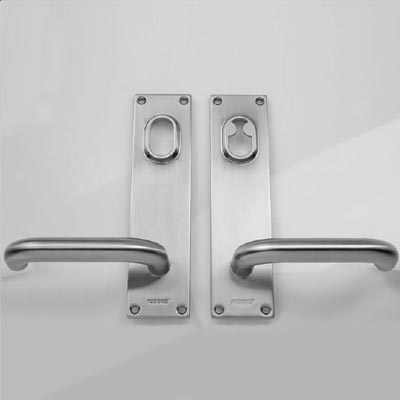 Entrance door handle with back plate key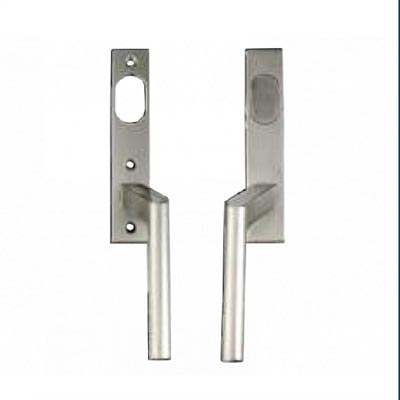 Patio door handle with key (internal only)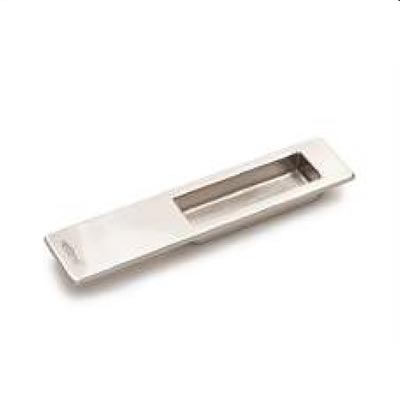 Sliding door
finger pull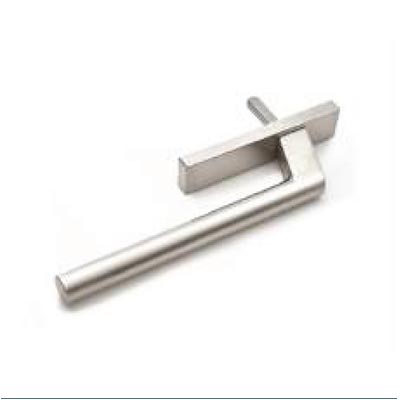 Sliding door handle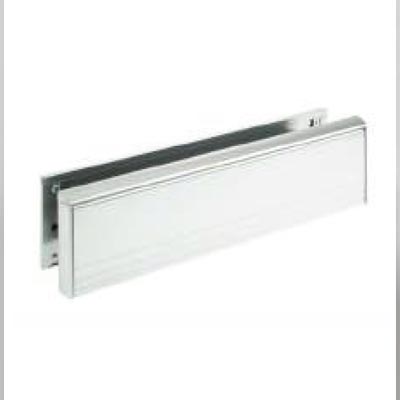 Letter
plate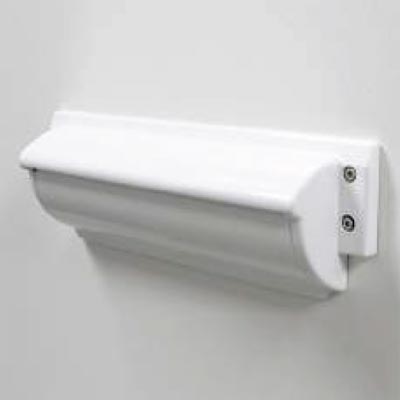 Secured by Design
letter plate