Security in Rationel Doors
Security performance is a significant factor when it comes to selecting doors. Rationel's experience with Housing Associations, community developments and commercial projects, means that the security and safety of our products is second to none.
---
Our enhanced doors have been tested and marked according to several national and European standards, including 'Secured by Design' (SBD).
To be certified under this initiative, the door frame and corresponding lock and hardware set has to be able to withstand a series of physical tests based on common burglary methods.
Rationel has a wide range of products, which meet 'Secured by Design' specifications.
Enhanced ironmongery
Three-point espagnolette locking mechanism and hook bolt
Security receiver for the bolts
Enhanced hinges and angled screws
Security sealant is used to fit the glass
Laminated Glass pane
---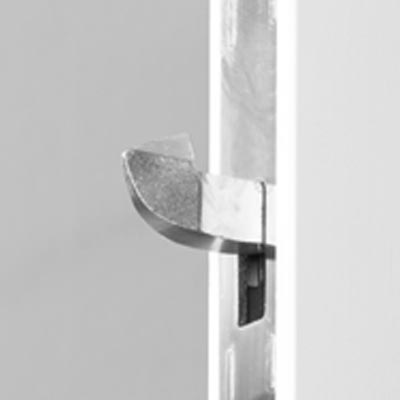 A three-point espagnolette locking mechanism is one of the burglary inhibiting features of Rationel doors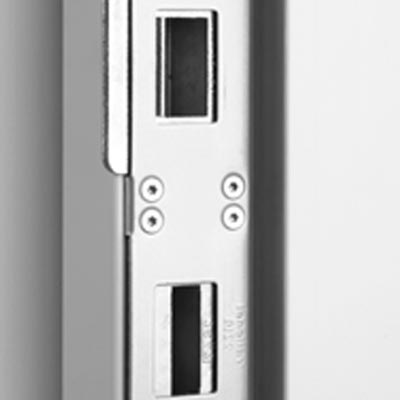 A reinforced espagnolette which increase the strength of all the door closing points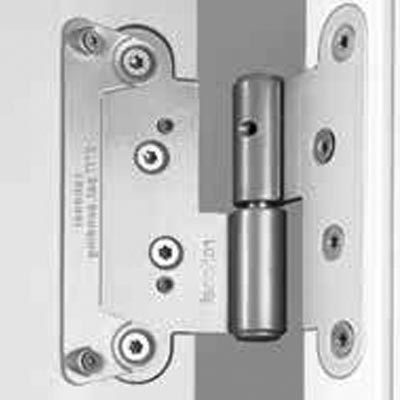 Extra-strong reinforced screws increase the strength of all door hinges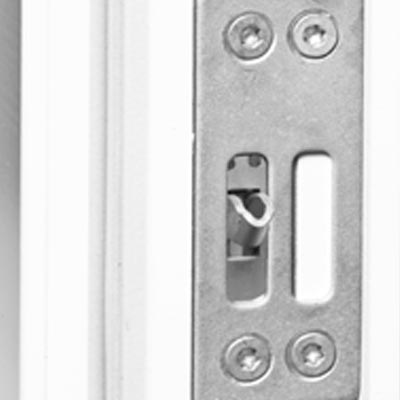 Hook bolts in hardened steel combined with a reinforced front plate can resist even severe attacks from a burglars' tool.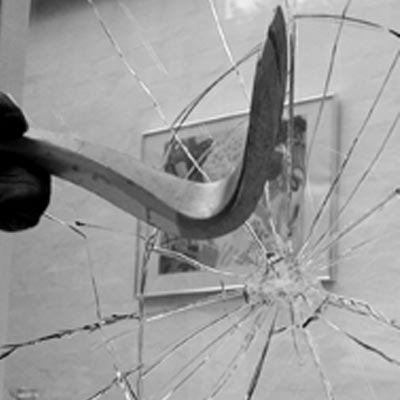 The length of time it takes to break a laminated pane will discourage even the most persistent burglar.
---