Condensation on Windows - All You Need to Know
16th January 2023
Condensation is the process of a gas changing into a liquid. This happens when the temperature of the gas falls below its 'dew point'.
Condensation on windows is often a sign of lack of ventilation. However, this may not always be the case and depends on where it takes place.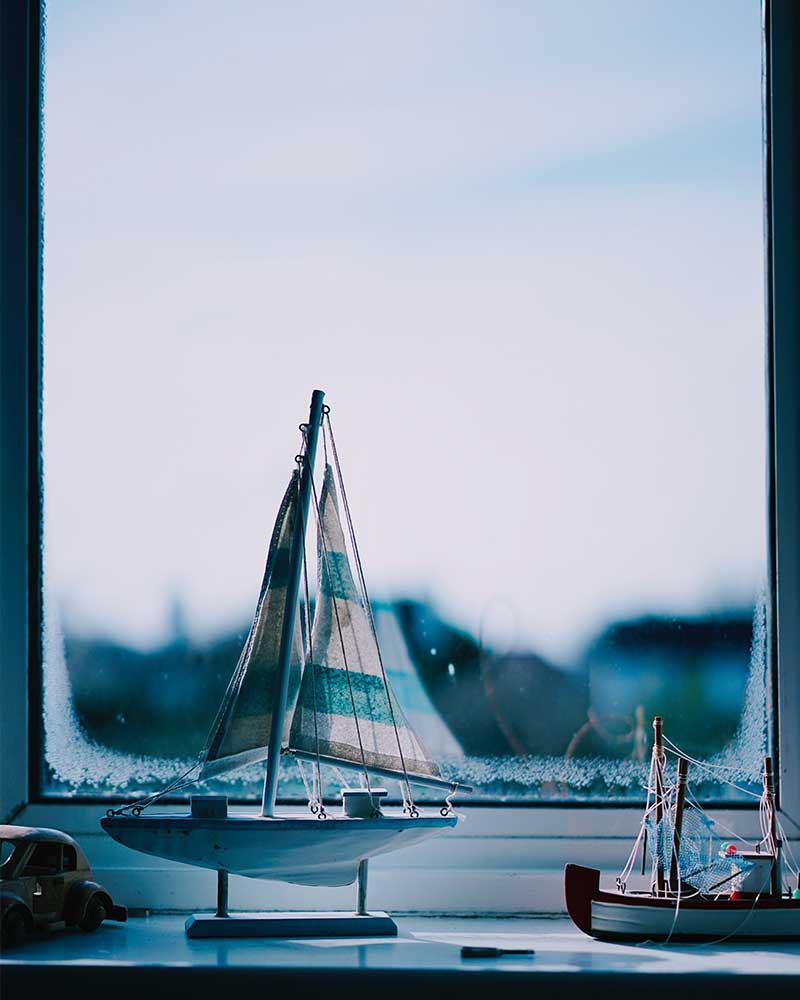 Condensation on the outside of the window - a positive sign
When condensation occurs on the outside of the window it indicates that the window works as intended and is energy efficient.
During certain times for instance, frosty nights, the outer surface of the window is colder than the outdoor air. This cases mist to form on the outside of the window.
This misting is caused by energy windows which have an invisible coating on the innermost glass pane that reflects heat back into the premises. Simultaneously, the inert gas in between the glass panes prevents the heat from inside reaching the outer most pane and heating it up.
Condensation on the inside of the window - ventilate!
If condensation occurs on the inside of the glass pane, it's a sign that the relative humidity inside the room is too high.
It should be brought down by ventilating the room. Ventilation helps avoiding rot and moisture damage in addition to a poor indoor climate.
Condensation between two glass panes - a punctured window
Condensation occurring in between two panes of glass, is a sign that the sealed unit is punctured and should be replaced.
Other Articles
25th September 2023
07th September 2023
04th September 2023
25th August 2023
02nd August 2023
01st July 2023
01st June 2023
26th May 2023
05th May 2023
03rd April 2023