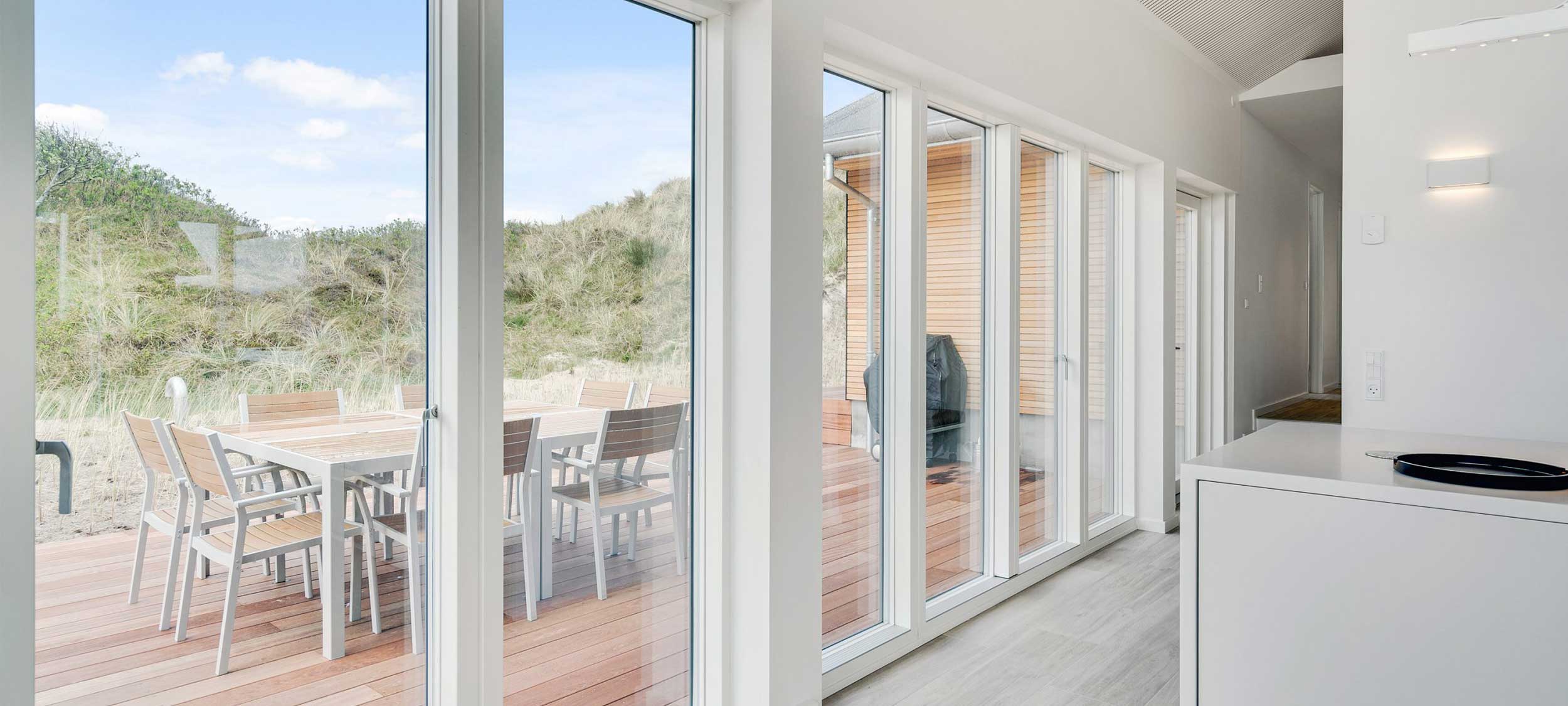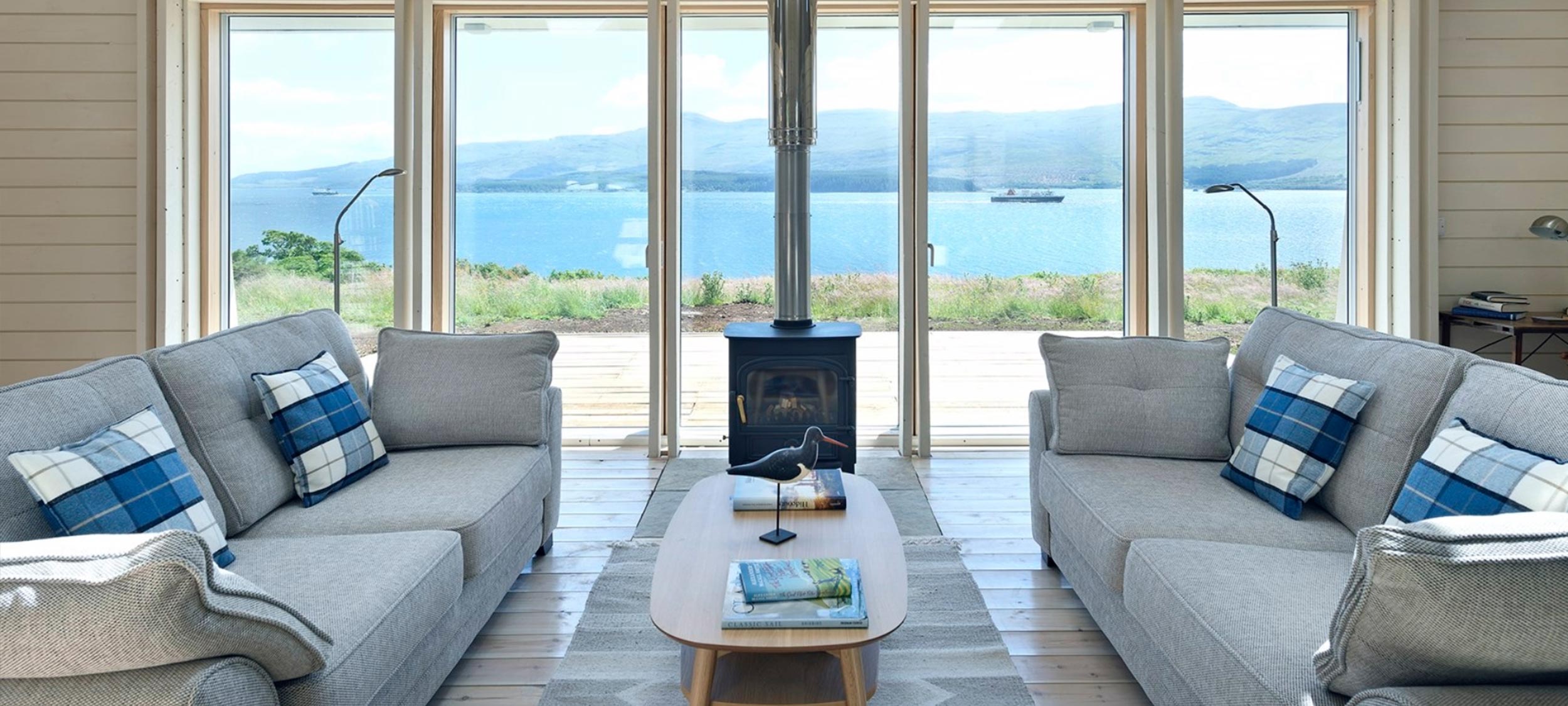 Individual Products
Velfac offers a variety of glazing and soundproofing options to ensure you find the perfect windows for your project, whether it's a new build or refurbishments.
Modern Technology
Self-titled 'daylight-engineers', the Velfac design optimises space by using a slimmer frame with a flush fit, giving you a minimal window with an even bigger view. Velfac can help create your eden.
Perfect Combinations
If you're looking to combine different materials and elements for different aspects of your design then all our ranges are more than up to the task. Don't be limited by conventional thinking.
Professional Service
Ecotec takes great pride in the personal service we offer. If you don't know where to start, or you know exactly what you must have, we can help you from start to finish.
About Velfac
Velfac composite windows bring together the best of both worlds; the durability and versatility of aluminium and the beauty and warmth of natural wood. Aluminium is both highly durable and low maintenance, ensuring the windows will last 40 years or more. The wood frame contributes to great energy performance with U-values as low as 0.8 W/m²k .
Velfac 200 System aluminium/wood windows also deliver contemporary styling. The slim 54 mm sightlines maximise natural light, and opening and fixed lights have the same sightlines, providing a consistent aesthetic across window units.
FIND OUT MORE
Shared Vision - We Are Daylight Engineers
Velfac is the UK's leading brand of composite windows and doors, specified for the system's slim and uniform frames, contemporary style and exceptional thermal performance.
Velfac was created in 1961 by Villum Kann Rasmussen, but the story of our windows starts back in 1941, when he launched a new vertical window that could bring fresh air and daylight in everybody's houses. The name of his vertical window was VELUX.
FIND OUT MORE
Download a brochure
Browse the extensive range of products we offer here in our catalogue. This is available to you as a PDF or in hard copy.
Photos & illustrations of all ranges

Specifications, finishes & colours
New technologies

Multiple glazing options

Guarantees & Warranties
DOWNLOAD
Velfac WINDOWS AND DOORS FOR YOUR DREAM HOME
You can choose from the different Velfac design styles so that you can find a window or door solution amongst the multitude of possibilities in shape, colour and material which fulfil exactly your demands on architecture, design and comfort.