Ecotec Windows At The Harrogate Homebuilding & Renovation Show 2022
3rd October 2023
Ecotec Windows will be partnering with Internorm for the upcoming Harrogate Homebuilding & Renovating Show 20223 set to take place in the North of England from Friday, November 3rd to Sunday, November 5th. Doors open at 10:00 and are expected to be closed around 16:30.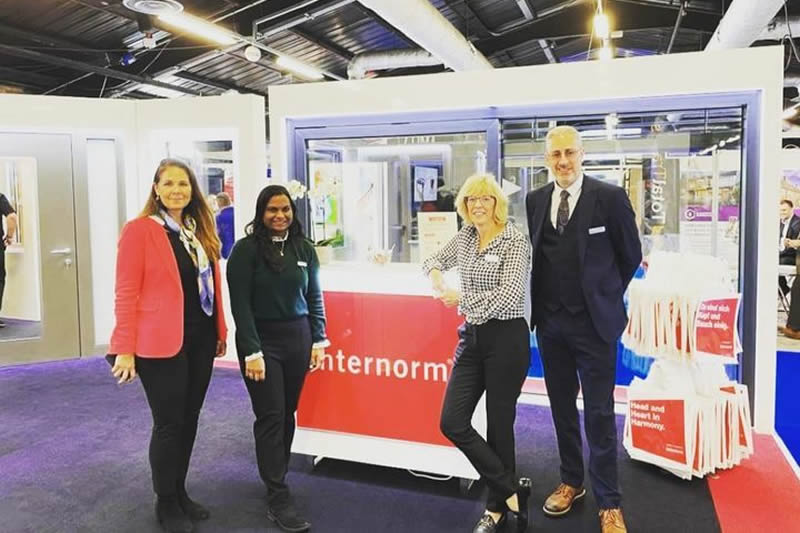 Find us at stand B448, located at The Harrogate Convention Centre on Kings Road, Harrogate, HG1 5LA.
Explore the latest products and services offered by Ecotec Windows and Internorm, and connect with industry experts. We look forward to welcoming you and sharing insights into innovative solutions for your projects.
Contact us at sales@ecotecwindows.co.uk to get your pair of free tickets!
Other Articles
09th November 2023
25th September 2023
07th September 2023
04th September 2023
25th August 2023
02nd August 2023
01st July 2023
01st June 2023
26th May 2023