Exciting Website Revamp at Ecotec!
1st July 2023
Ecotec is thrilled to announce an upcoming revamp project for the Velfac section of our website. Stay tuned to https://www.ecotecwindows.com/velfac for an exciting update in a few weeks!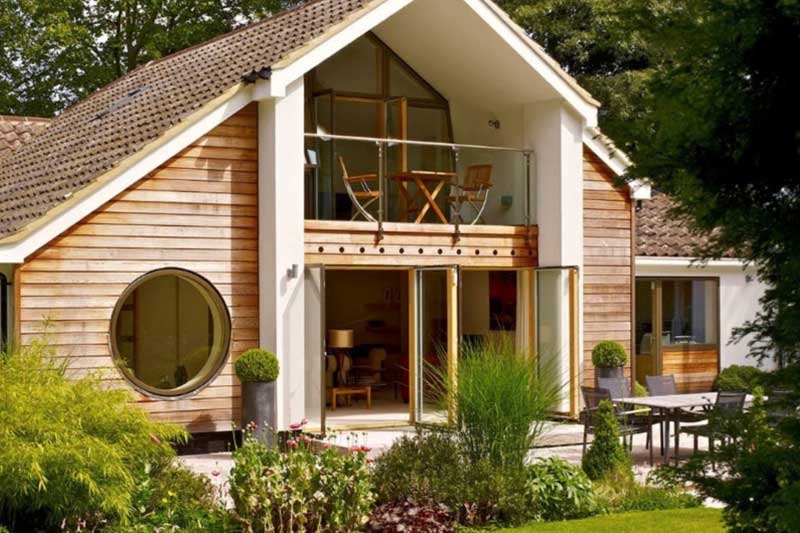 Velfac, established in 1961, is dedicated to enhancing natural light in your home. With sleek sightlines, they optimize the influx of light while maintaining a uniform aesthetic across window units. These contemporary aluminium/wood windows are available in double and triple glazing options, exuding elegance that complements any modern home. Reinvent modern life today!
Other Articles
25th September 2023
07th September 2023
04th September 2023
25th August 2023
02nd August 2023
01st June 2023
26th May 2023
05th May 2023
03rd April 2023