Solarlux Celebrates 40 Years of Being at the Forefront of Bifolding Door Technology
4th September 2023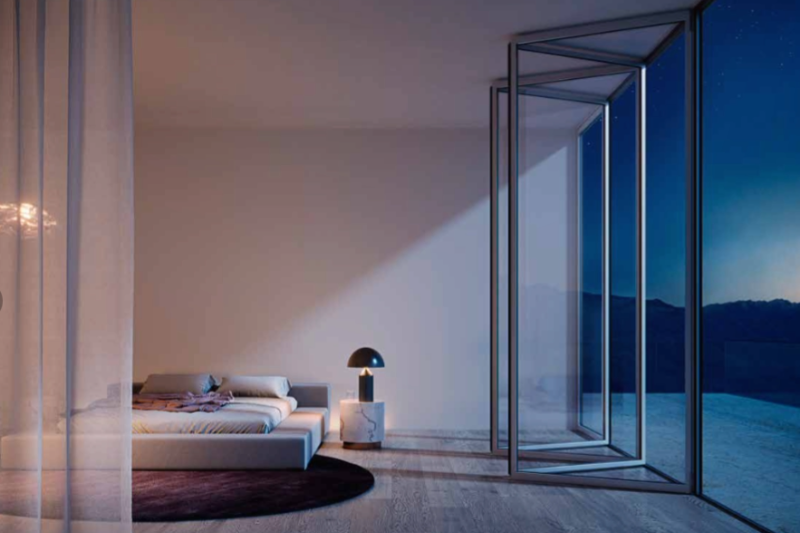 Founded by Heinz Theo Ebbert and Herbert Holtgreife, Solarlux pioneered the world's first bi-fold door system, revolutionizing architecture. Today, led by Herbert's son, Stefan, Solarlux specializes in large-scale glazed openings and upholds their 'Made in Germany' commitment for top-tier quality.
Solarlux's legacy is one of innovation, sustainability, and bridging indoor and outdoor spaces. They remain at the forefront of modern architecture with their pioneering glazing solutions.
At Ecotec, we share Solarlux's commitment to innovation and sustainability. Together, we enable you to create the best home, combining expertise for perfect comfort in your home without compromising on light. Let our combined vision become your reality.
Other Articles
25th September 2023
07th September 2023
25th August 2023
02nd August 2023
01st July 2023
01st June 2023
26th May 2023
05th May 2023
03rd April 2023