Velfac is the UK's leading brand of composite windows and doors, specified for the system's slim and uniform frames, contemporary style and exceptional thermal performance.
Part of the Dovista Group, Velfac was created in 1961 by Villum Kann Rasmussen, but their story starts back in 1941, when he launched a new vertical window that could bring fresh air and daylight in everybody's houses. The name of his vertical window was VELUX.
Velfac is Ecotec's youngest partner, becoming part of our product range in 2020.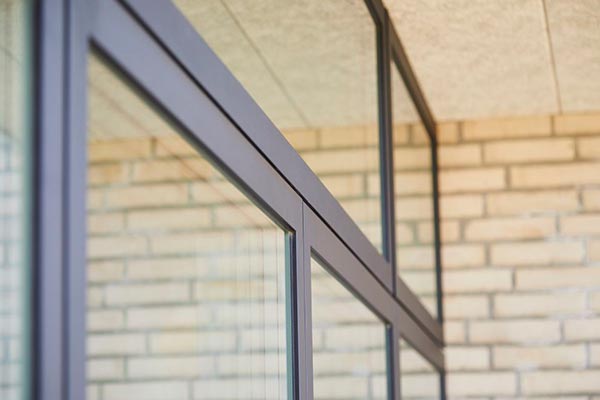 ---
Performance and Certifications
Velfac windows and doors undergo vigorous testing to ensure their utmost safety and durability. Part Q approved, with CWCT Certification for most insurance, and proven U-value calculations, every step is carefully considered in the production of Velfac windows.
Current VELFAC test data and certificates include:
Part Q approval
CWCT Certification for NHBC, LABC, Premier Guaranty, & BLP Insurance
Proven U-value calculations
Resistance to air, water, wind and extreme weather
Containment performance
12 year Product Warranty
6 Year Installation warranty (if approved installer is used)
---
Design and Functionality
Velfac design is characterized by elegant, contemporary clean lines, and units can also be made in different shapes. As a result, you can specify glazing to support a distinctive building style, sustained across a range of house types, or combine VELFAC units to create innovative glazed features.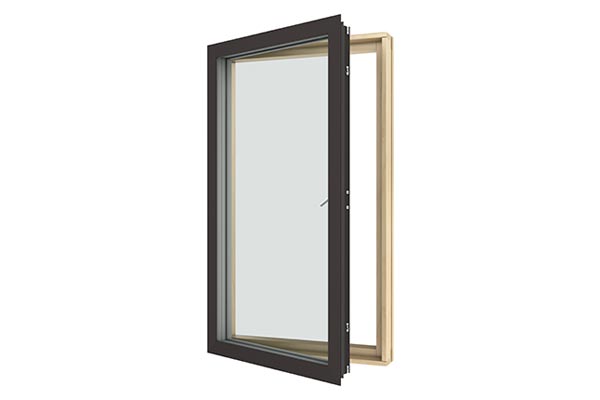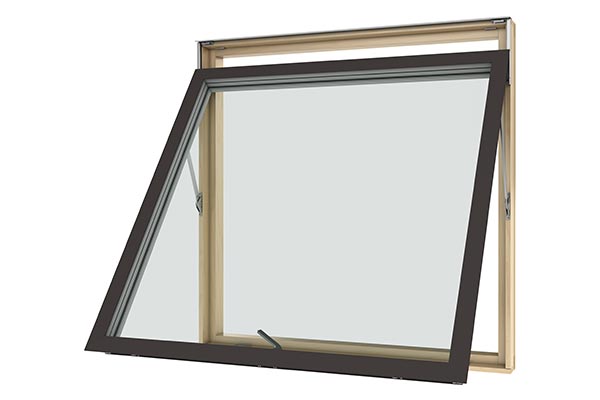 ---
Velfac windows offer impressive noise reduction possibilities, reducing up to Rw43.
Using Velfac Acoustic Vent technology, windows are designed to provide both fresh air and noise control in buildings when combined with Velfac sound windows.
The vent achieves a sound reduction value of 40 dB.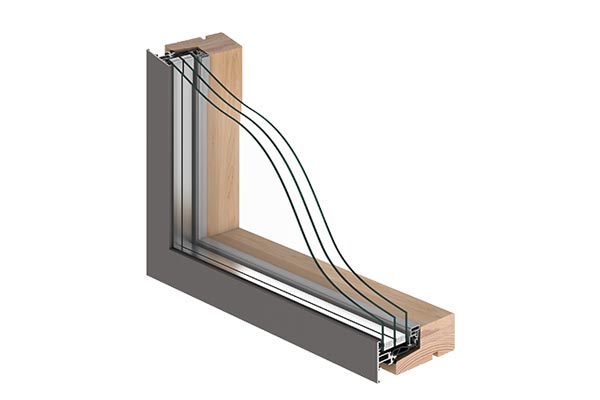 ---
With Velfac products are designed and manufactured to exceptional levels of quality, resulting in low maintenance operation and a life span between 40 and 60 years.
Sure of their product Velfac offer a comprehensive 12 year warranty on all their windows and After Sales Care to ensure you get the best out of their windows.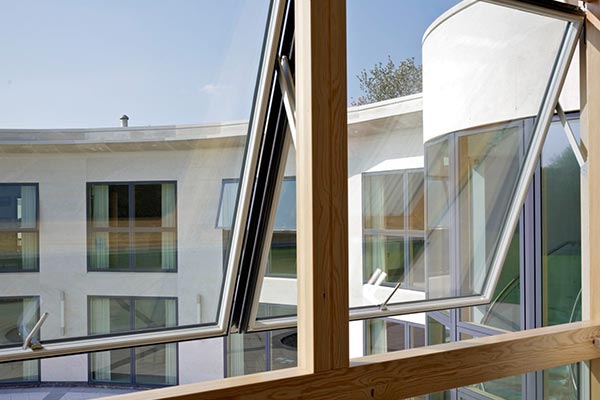 ---