VELFAC Windows
Embrace the transformative power of abundant natural light with our unparalleled window solutions and discover a whole new world of possibilities for your home. Our exceptional VELFAC slim frame design takes this experience to a whole new level. Not only do these windows exude an exquisite aesthetic appeal, but they also allow for the entry of up to 50% more natural light, thereby significantly diminishing the reliance on artificial lighting.
---
Velfac V200 window
Experience the perfect blend of elegance and modernity with the VELFAC 200 DGU window - a window that combines style and sophistication with its double glazing technology. This remarkable window boasts uniform sightlines across all units, whether they are fixed, opening, or motorized. Additionally, the recessed installation creates a visually striking "floating" sash effect.
Velfac V200 Energy window
Our thermal efficient V200 Energy system offers the same excellent properties as the ultra-slim V200, in addition to increased thermal efficiency, hitting the magic number 0.8 W/m2K due to its triple glazing.
---
Key Features
Aluminium-clad timber frame
Low-maintenance
Over 200 colours available
No extra charge for dual colour
Best performance
SBD accredited
Triple Glazed
u- Value: 0.8 W/m²K
Sash profile: 48mm triple glazing
Double Glazed
u- Value: 1.47 W/m2K (double glazing)
Sash profile: 24mm double glazing
---
The VELFAC 200 incorporates a slim sash design that serves both fixed and opening functions, resulting in a seamless and consistent facade. This elegant window features a sleek and stylish plain sash profile, exemplifying the sophisticated design that VELFAC is renowned for. Experience the harmonious combination of functionality and aesthetic appeal with the VELFAC 200 DGU window.
Choosing V200 combines a beautiful natural look with a clean contemporary design. With high performance 24mm double-glazing (48mm triple glazing), it achieves a u-value as low as 1.47 W/m2K (0.8 W/m2K for triple glazing). To achieve a more traditional design expression, glazing bars can be added either vertically, horizontally or in a T-shape.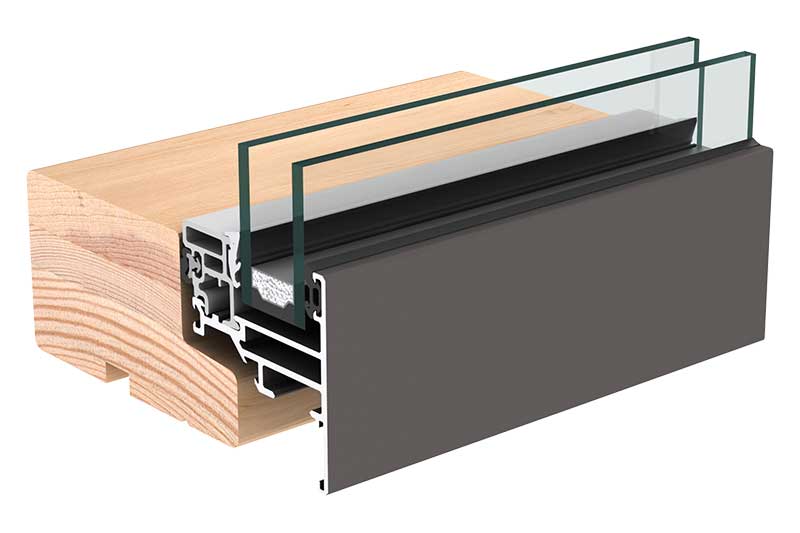 V200 Sash Profile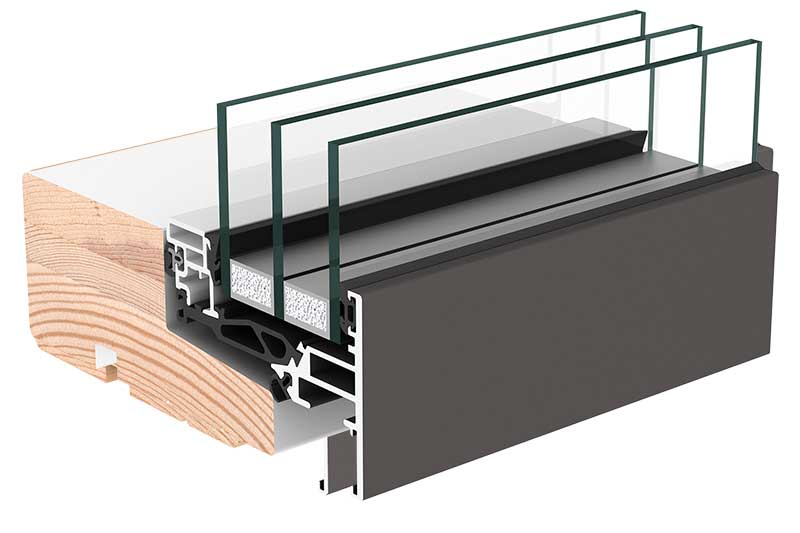 V200E Sash Profile
---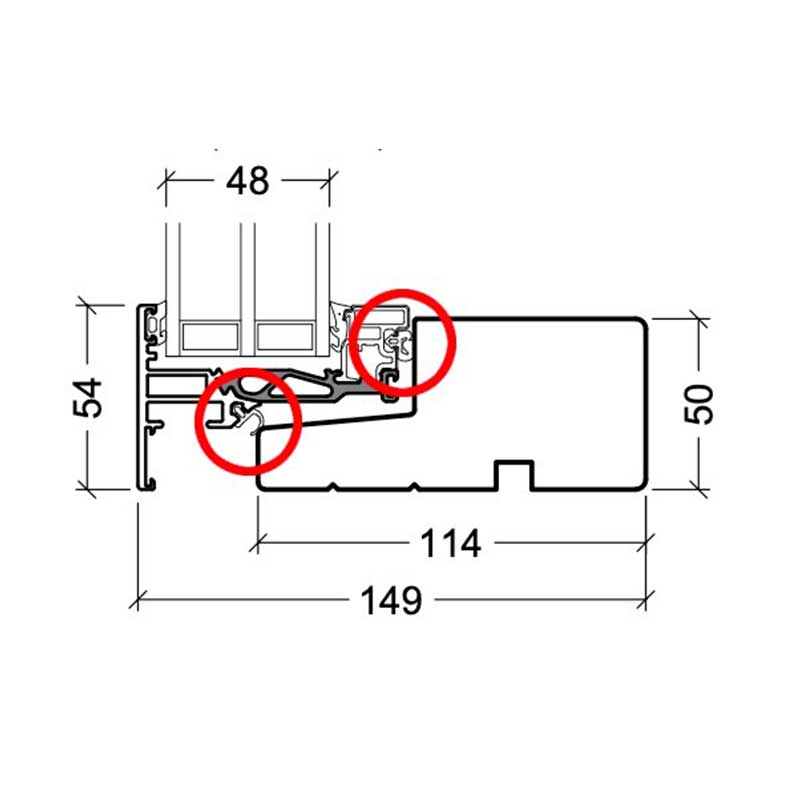 Two gasket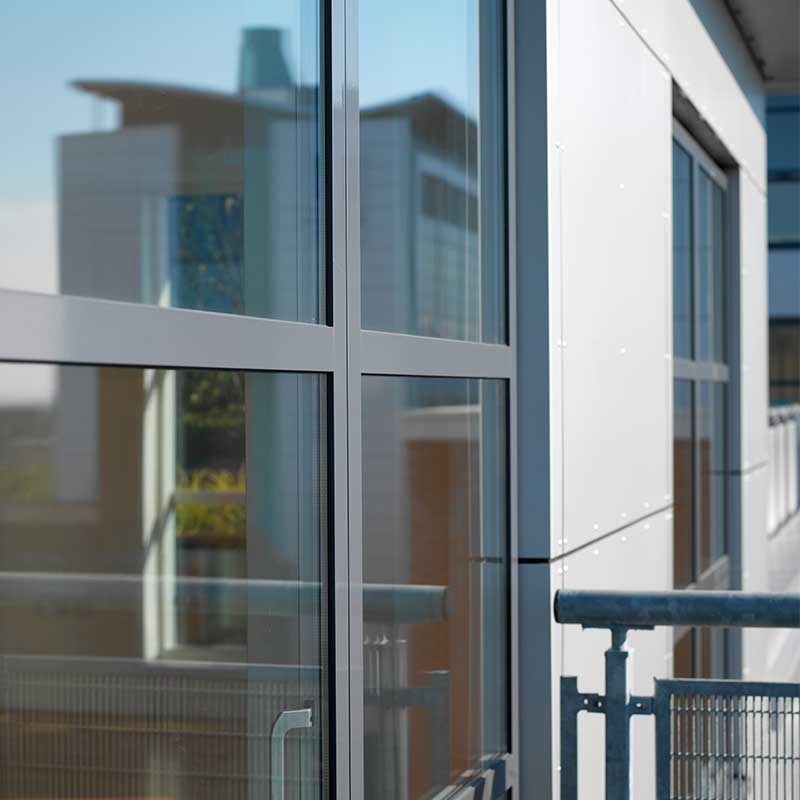 Option of glazing bars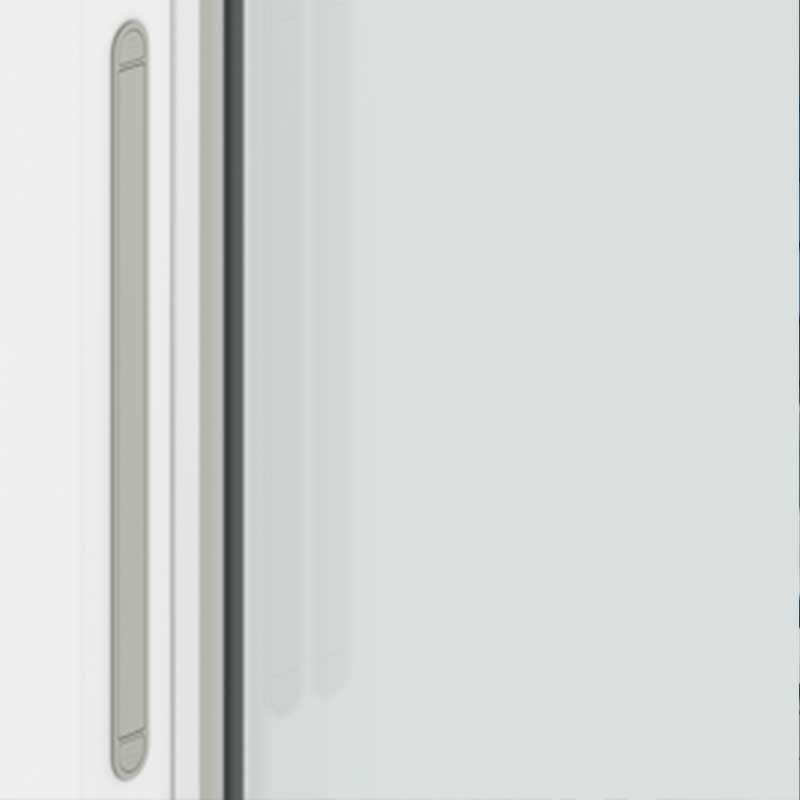 Option of trickle vent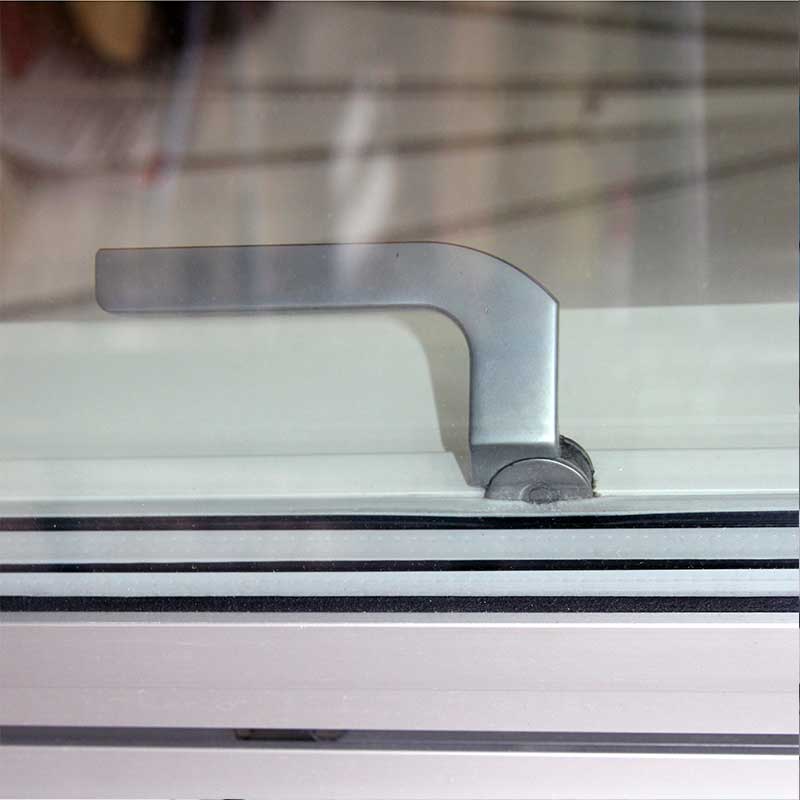 Security ironmongery
---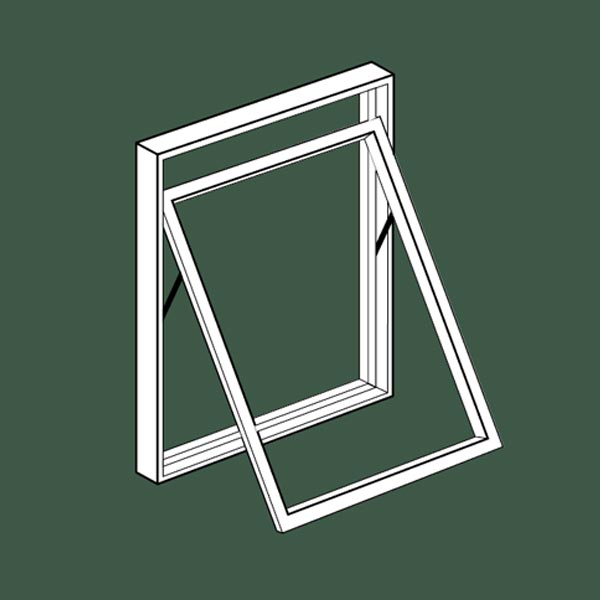 Top Guided
Top Guided windows are a simple, elegant and user-friendly design. Opening is controlled by tracks and slides. When opening the window the top of the sash slides downwards as the bottom of the sash opens outwards. Adjustable friction ironmongery allows an almost infinite choice of open positions.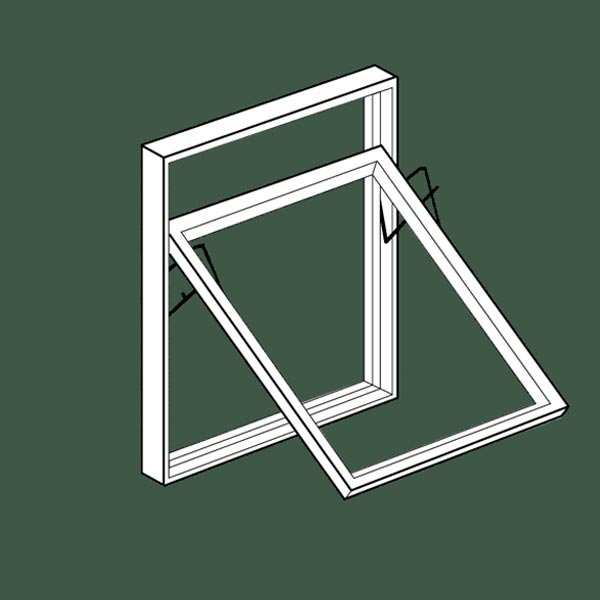 Top Swing
In everyday operation the fully reversible window functions as a Top Guided window. However it is possible to turn the sash through 170 degrees to clean the glass from the inside.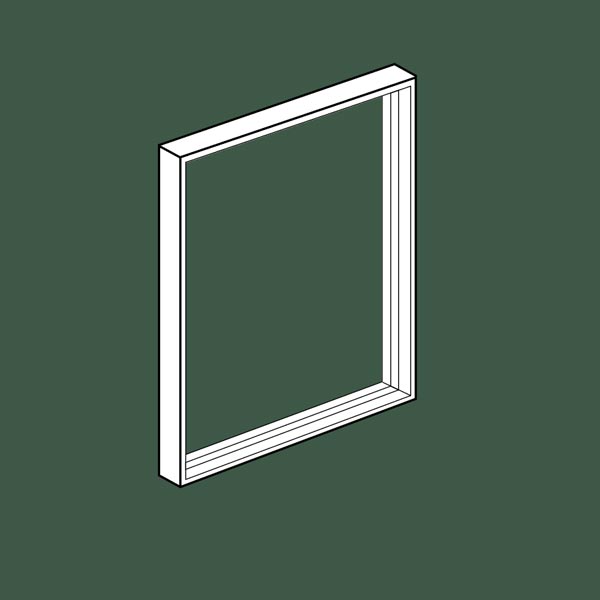 Fixed Light
Fixed Light windows are ideal wherever maximum internal light and solar heat gain is required. Fixed Lights can be fitted with trickle vents for ventilation.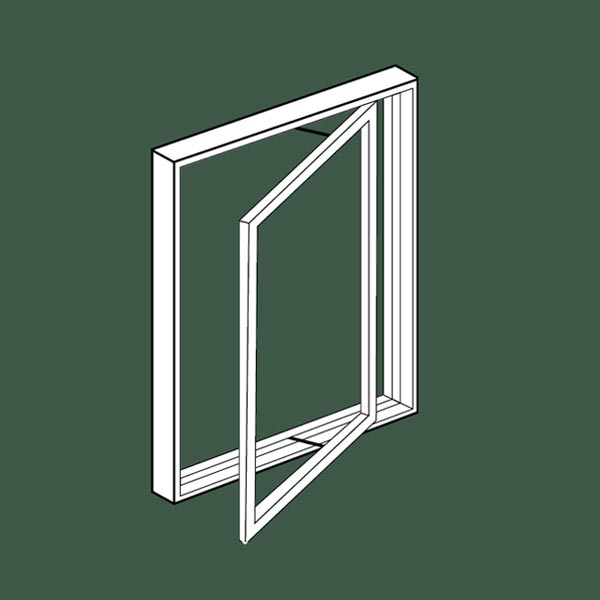 Side Guided
Side Guided windows are controlled by tracks and slides that allow the window to be fixed in any open position. However, when opened, the hinge side of the sash moves toward the middle to create an opening that allows the glass to be cleaned from the inside.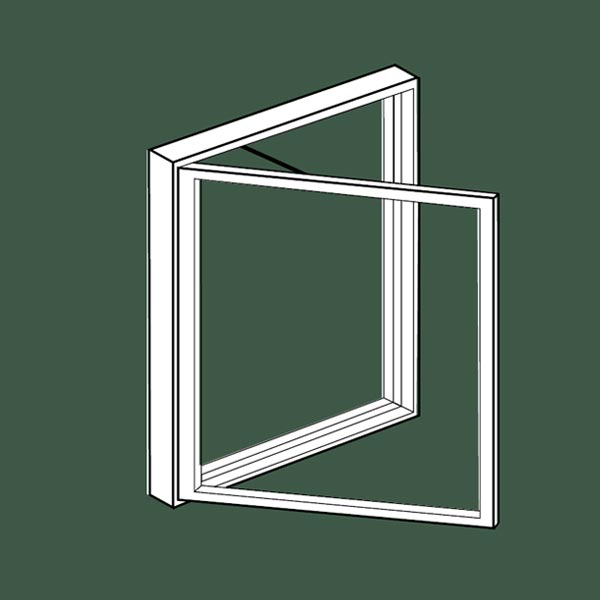 Side Hung
Side Hung windows are controlled with tracks and slides. On windows over 424 mm wide and 530mm high, the handle controlled friction brake allows the window to be fixed in any open position.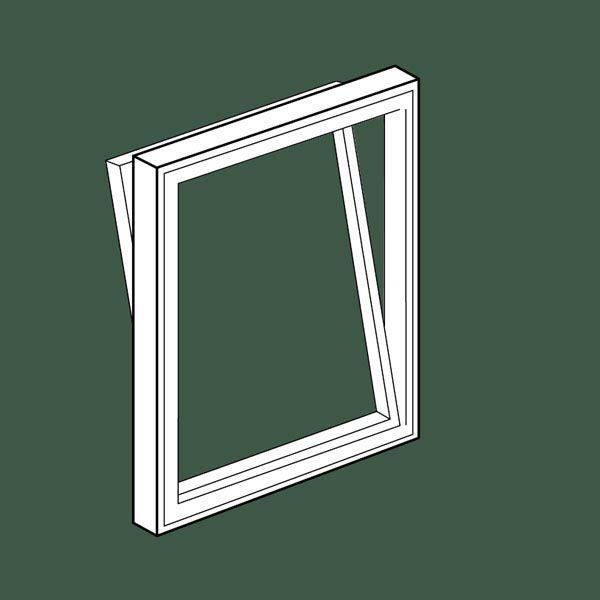 Tilt & Turn
Tilt and Turn windows function in two ways. The tilt function opens the top of the sash inwards for ventilation, whilst the turn function creates an inward opening side hung operation. Tilt & turn windows can be cleaned from the inside and can also be used as emergency exits. This opening style is also available solely as a bottom hung window (with handle at the top of the sash) or as an inward opening side hung window.
---
Colours
Elevate the character of your home with coloured window frames. With VELFAC, you have the freedom to select distinct colour palettes for both the interior and exterior, allowing you to create a truly personalized and unique aesthetic.
Standard RAL Colours
NB: THE COLOURS SHOWN CANNOT BE REPRODUCED EXACTLY.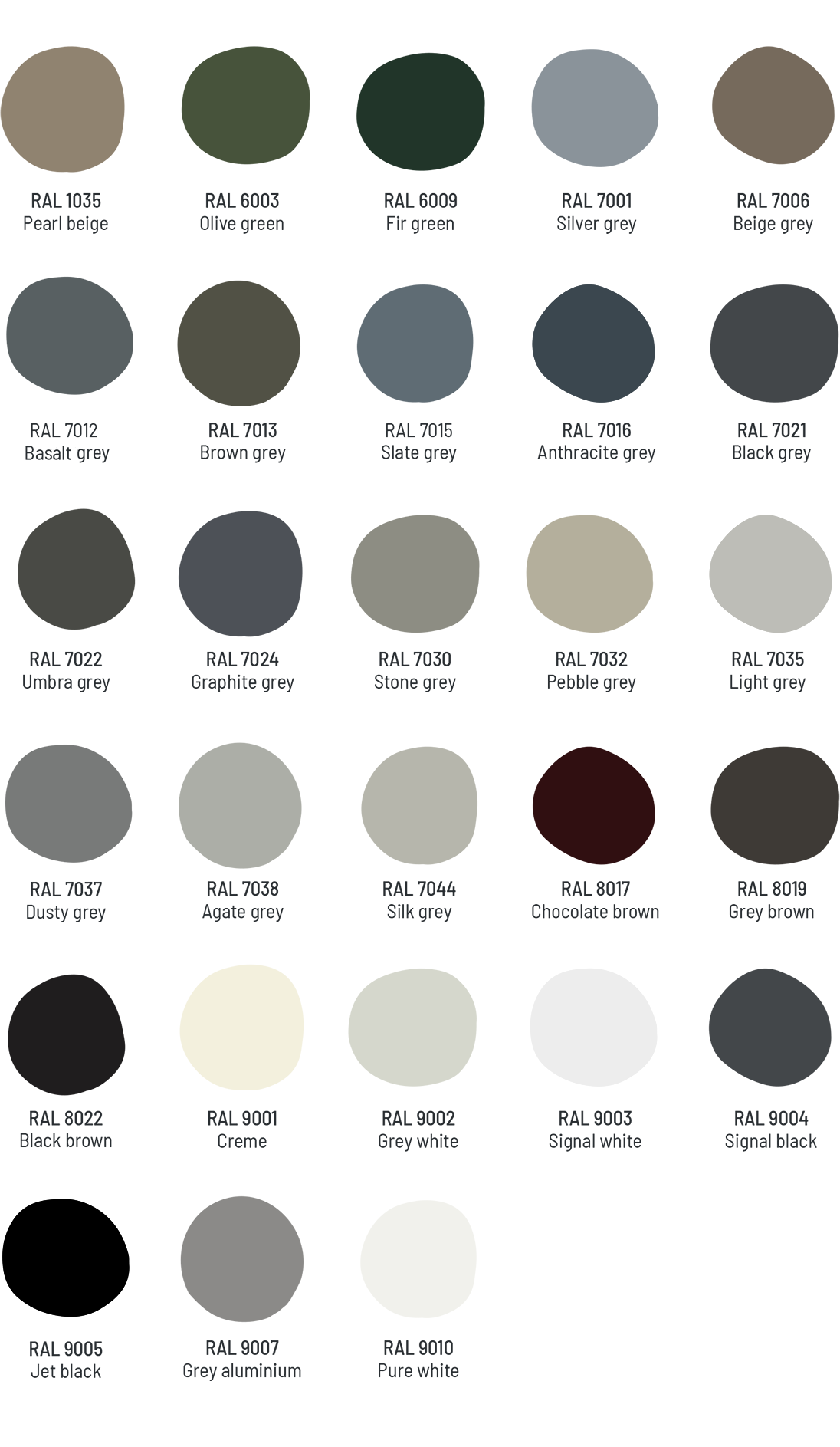 If you require a colour that is not listed within our Standard colour range above, we are able to offer any colour from the RAL classic range; these will be subject to additional costs and lead times.
Granite Colours

Granite colours offer a modern textured finish that feels and looks like rough-cut granite.
NB: THE COLOURS SHOWN CANNOT BE REPRODUCED EXACTLY

Anodized Colours

These provide the high level of protection and hardness as the colour becomes one with the aluminium frame.
NB: THE COLOURS SHOWN CANNOT BE REPRODUCED EXACTLY. There may be colour variations as the frames are subjected to a natural chemical process and are not painted.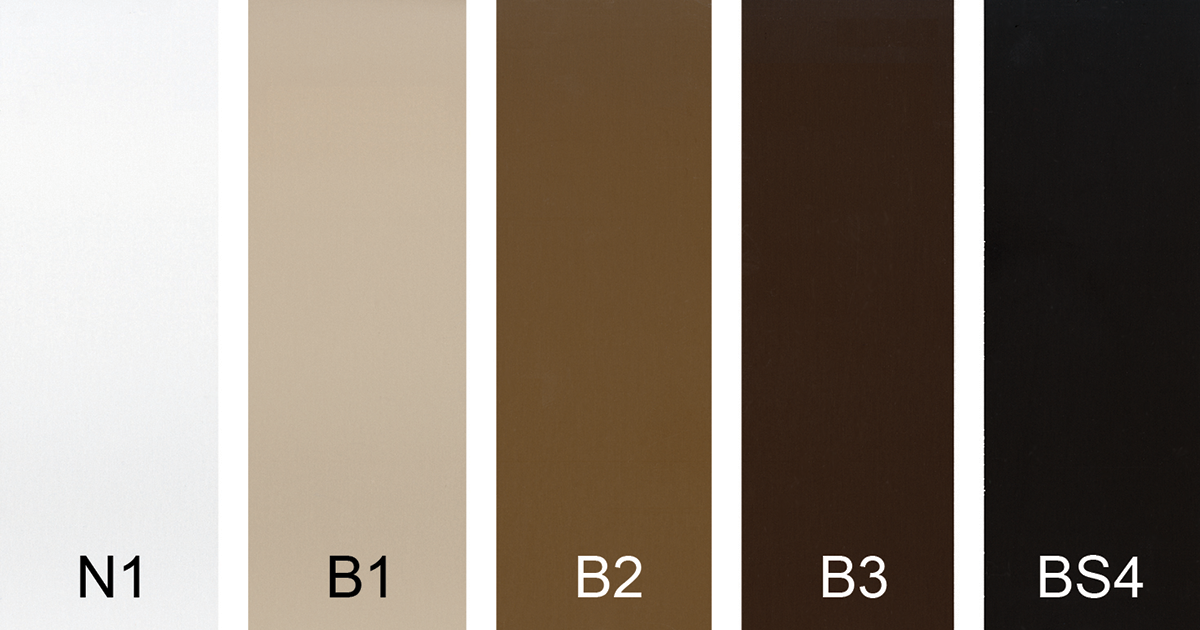 ---
Glazing Options
Velfac windows combine safety, privacy and energy-efficiency features that help you make the very best of your home.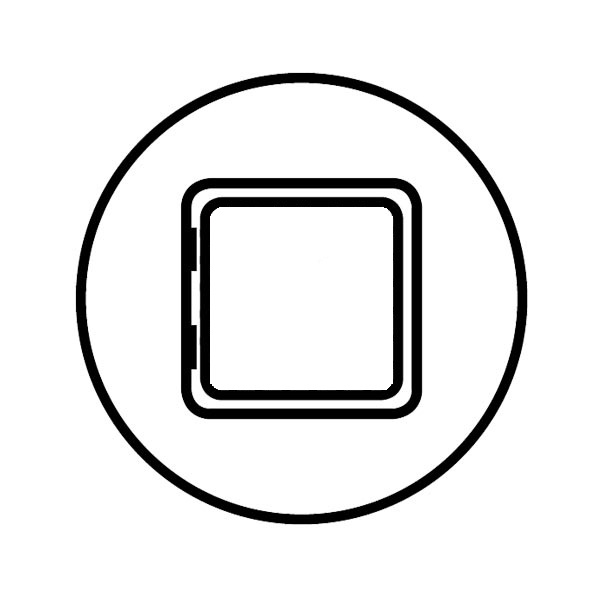 Velfac STANDARD glazing offers bright interiors, unobstructed external views, and superior insulation. Its heat reflecting coating and argon gas enhance thermal efficiency. It minimizes downdraught and contributes to energy savings.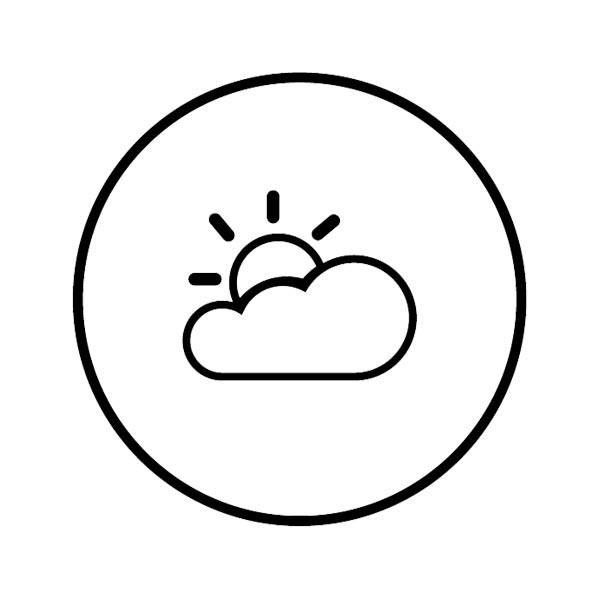 Velfac SUN glass minimizes solar gain and glare, ideal for South- or West-facing facades with large windows like schools and offices. It reflects up to 60% of solar heat while maintaining ample natural light.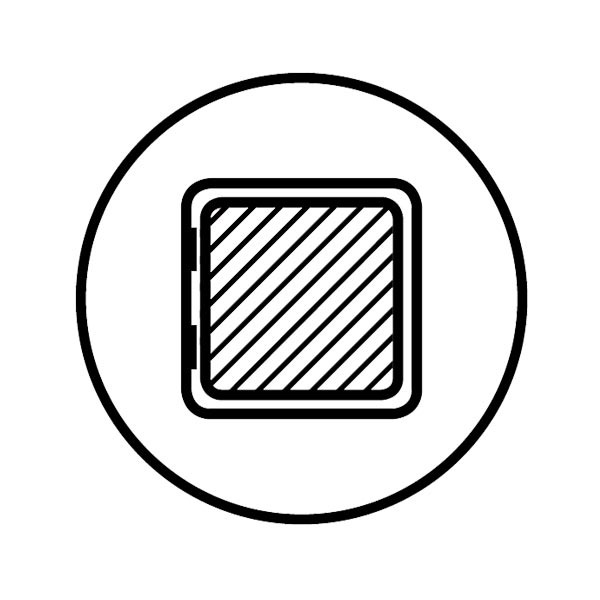 Velfac DÉCOR opaque glass ensures privacy and security. It offers five designs: Satin, Pacific, Cotswold, Carré, and Matt Lam (sandblasted appearance). Matt laminated glass enhances safety by reducing the risk of injury if broken.
Velfac SOUND - Efficient glazing is crucial for noise control. Thicker glass or alternative glass combinations enhance glazing's effectiveness in reducing external noise. A standard Velfac 200 double-glazed unit achieves Rw32, but adjusting glass thickness and glazing rebate can boost it to Rw39.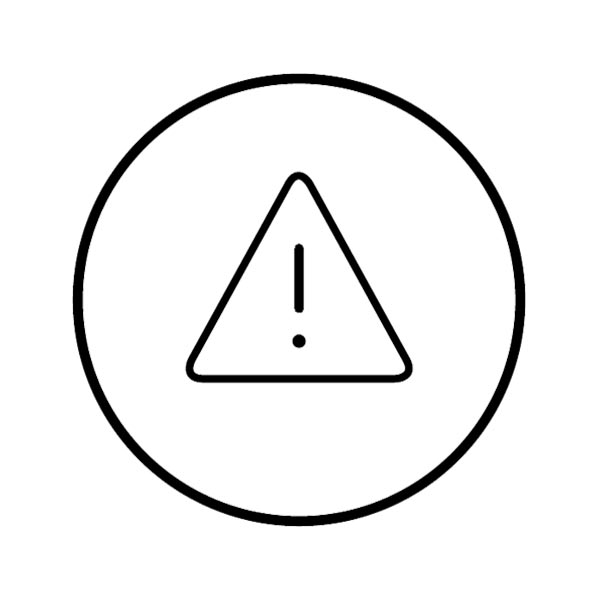 Velfac SAFETY glass is ideal for areas prone to human impact or where a physical barrier is necessary between levels. It can be specified as either laminated or toughened.
---
1. Vertical section head: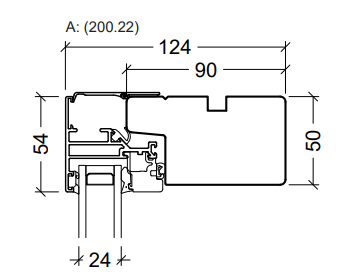 Horizontal section jamb: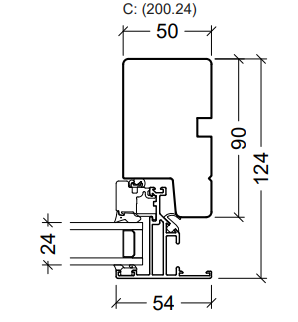 1. Vertical section head: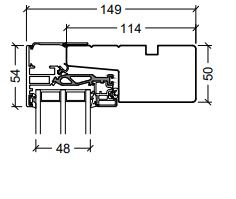 Horizontal section jamb: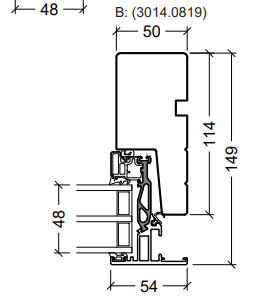 ---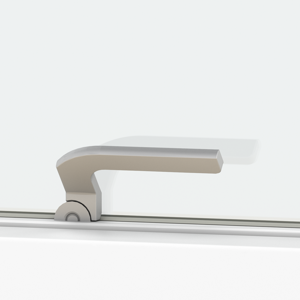 Handle for outward opening window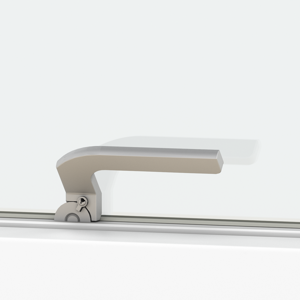 Handle for outward opening window with lock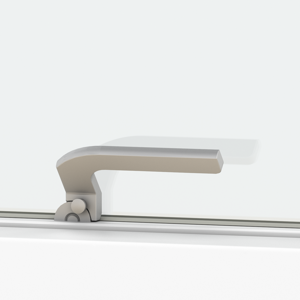 Handle with child-lock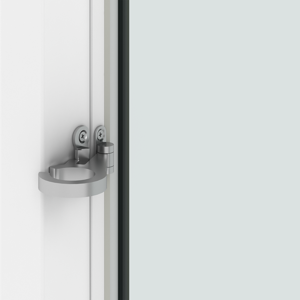 Circular catch handle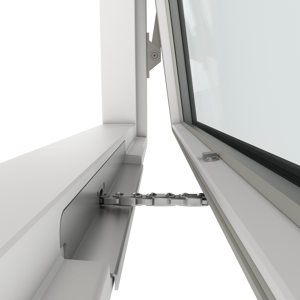 Motorised window for natural ventilation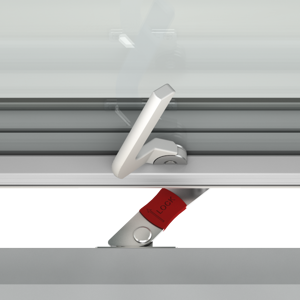 Restrictor for ventilation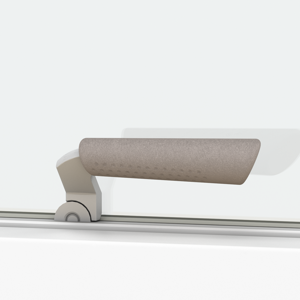 Maxi handle for ventilation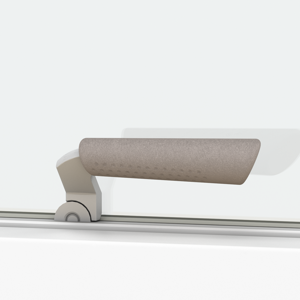 Lockable restrictor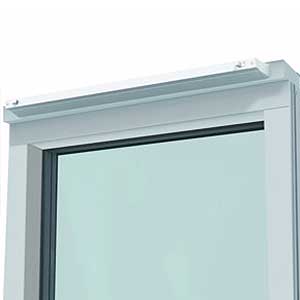 Acoustic trickle vent for noise control
---
Security Hardware
Velfac's V200 comes with security hardware that meets SBD requirements as well as PAS 24 and part Q compliant. The vast majority of timber originates from FSC-certified forests.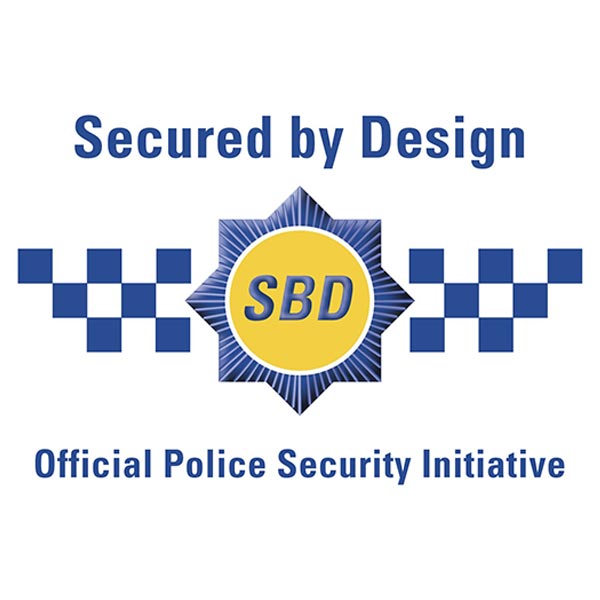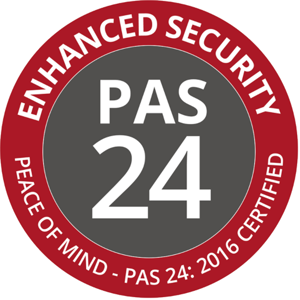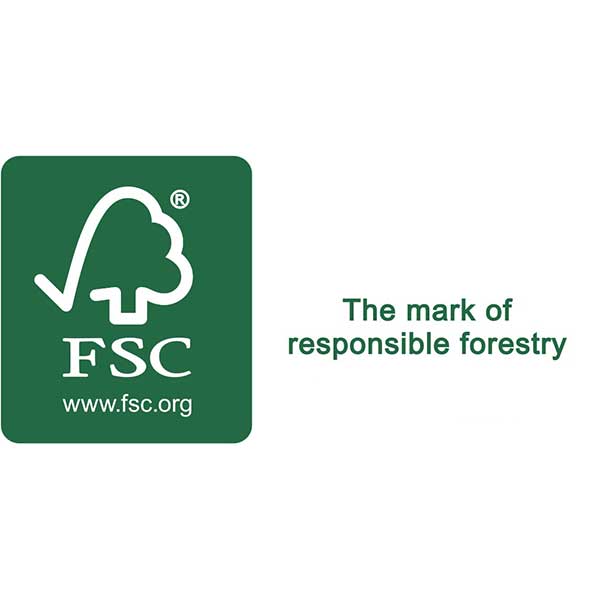 ---