2 Luxury Bifolds for Sale for a Fraction of the Price
1st December 2022
Ecotec have 2 Solarlux Bifold doors available at £3,000+VAT each (RRP: £6,100+vat), available for immediate collection from Barnsley. One is right handing, the other left; and can be sold separately or together. With lead times currently extended up to 12 weeks; you could take yours home today!
Both have been installed but were never used as they were too short for the opening. This is a chance to get your hands on some truly luxury quality bifold for a fraction of the price. If you're interested or have any further questions, please get in touch by sending an email to mailto:info@ecotecwindows.co.uk, or give us a call on 01226 885 019.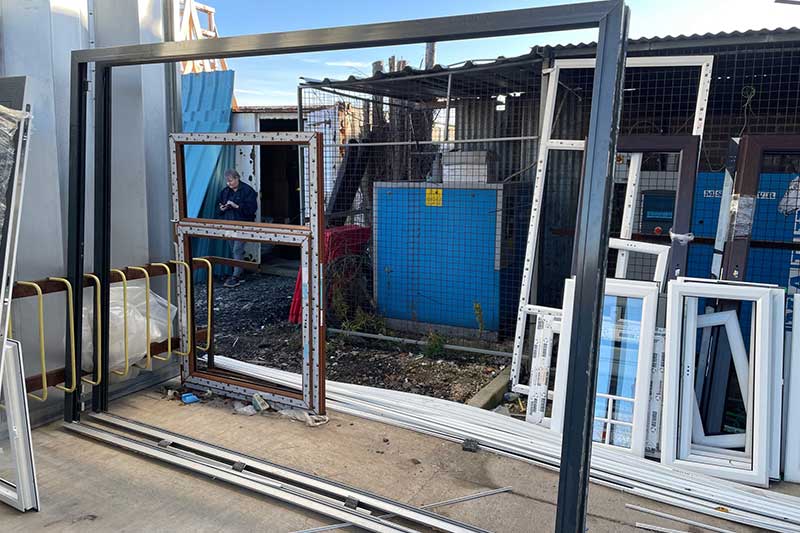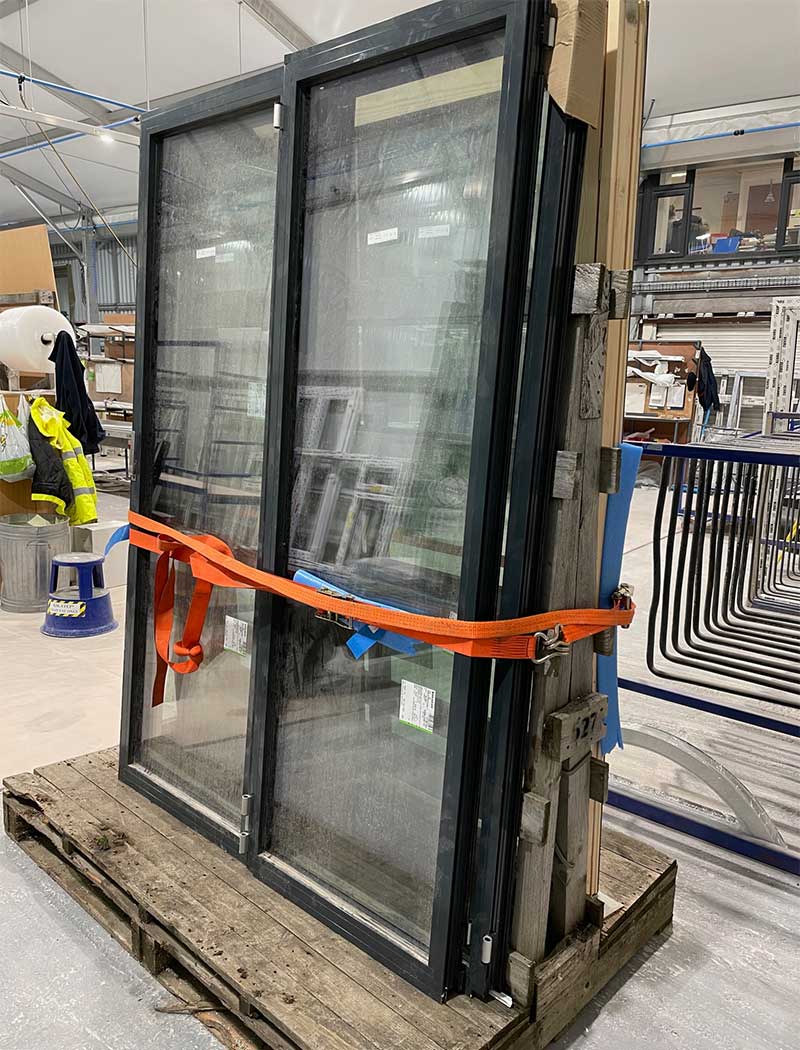 Technical information:
At just £3,000.00 + VAT a rare opportunity to obtain a bi-fold from Solarlux at an amazing price for immediate collection - The excellence of German engineering, with slim sightlines, a truly outstanding product for your home renovation!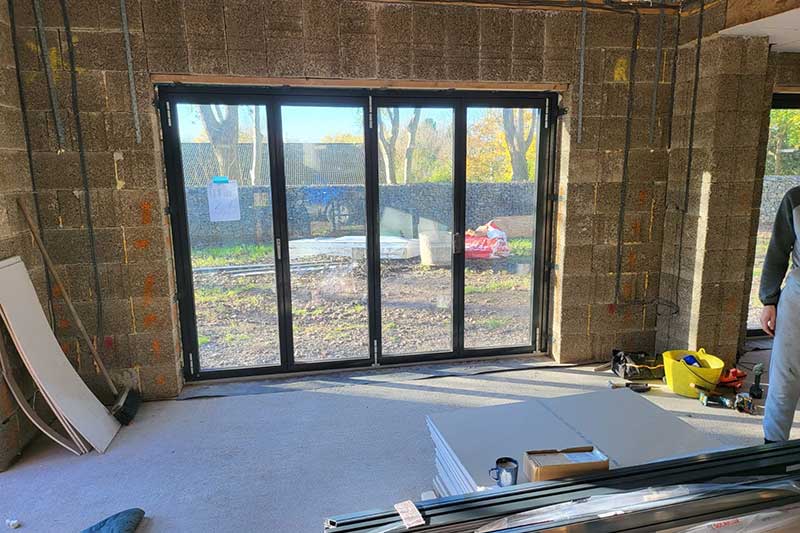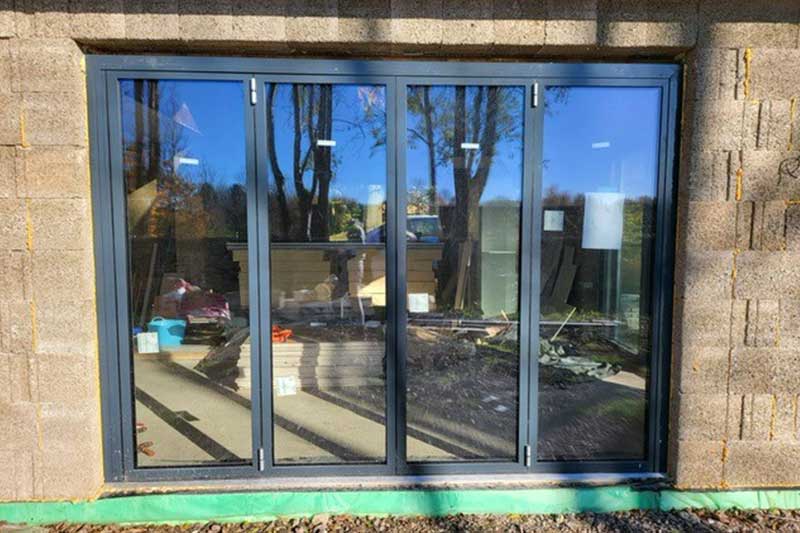 Overall Dimensions: 2980mm wide x 2195mm high
Number of panels: 4
Opening: Internal (1 x stack to the right; 1 x stack to the left)
Colour: RAL7016 Anthracite Grey inside and out
Material: Aluminium
Glazing: Double glazed
Collection only: From Barnsley, South Yorkshire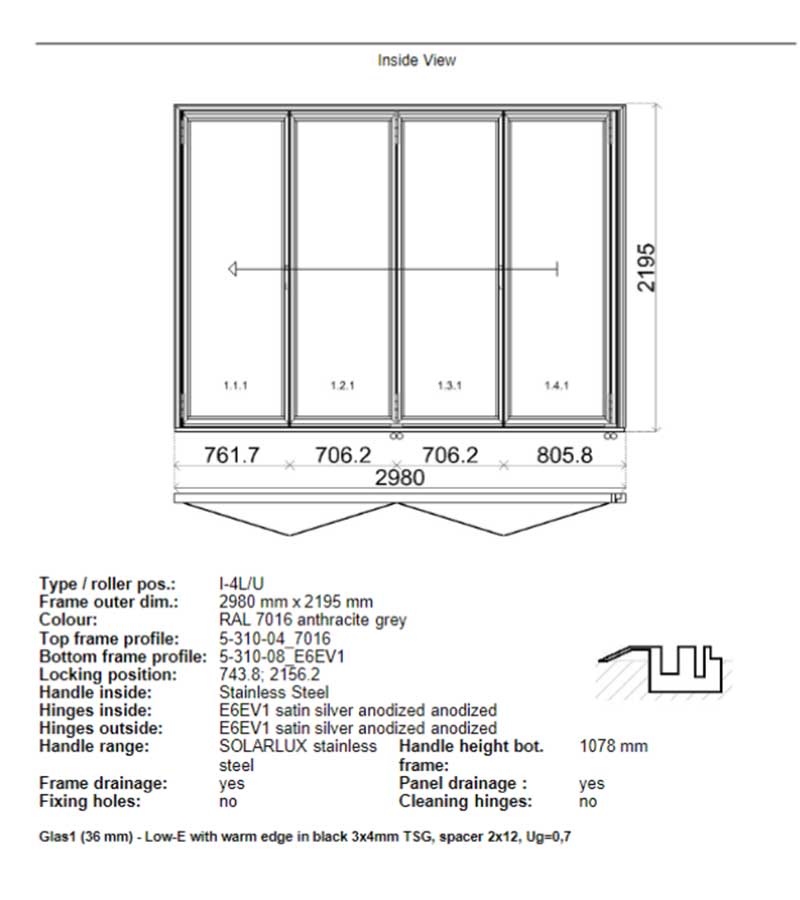 Condition: Nearly new - This product has been installed, but never used as too short for the opening and is therefore available as seen, at an unprecedented price and lead time.
RRP = £6,100.00 + VAT but yours for just £3,000.00 + VAT - the current lead time for new product from Solarlux is 12 weeks but you could pick it up next day.
(Images show product at original installation site. The doors have been uninstalled and are now in storage).
Other Articles
09th November 2023
03rd October 2023
25th September 2023
07th September 2023
04th September 2023
25th August 2023
02nd August 2023
01st July 2023
01st June 2023
26th May 2023