What is a Passive House Project?
5th September 2022
A Passive House is one that requires ultra-low levels of energy to heat or cool it. It can manage without usual heating conventions as a result, making it super cost-effective. It also tends to have consistently good air quality. For a project to achieve the Passive House standard, it needs to meet certain criteria. It must have a high standard of thermal insulation and efficient heat recovery ventilation, as well as being highly airtight. Most importantly, its windows need to demonstrate far greater efficiency than conventional windows.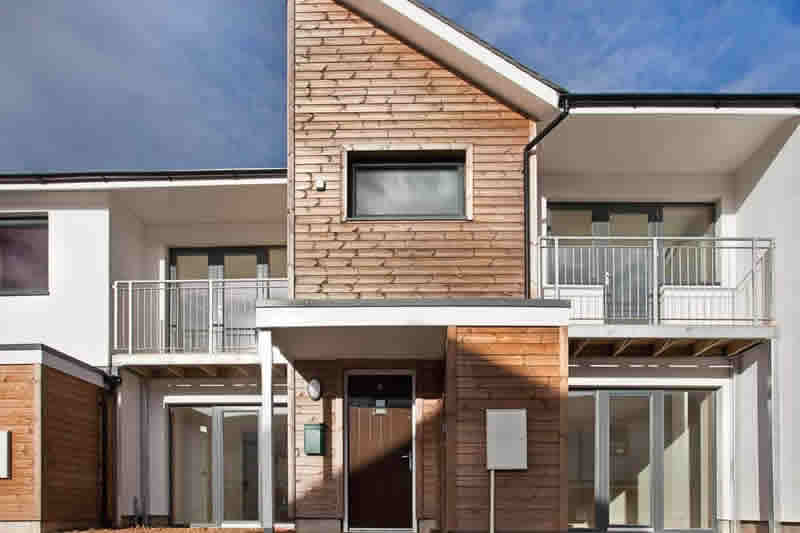 The result is an incredibly comfortable and affordable home, tranquil and snug with a low carbon footprint. Passive house windows - The choice of windows is crucial to the development of a low-energy building, as is knowledge of the relationship between building design and energy performance. Achieving the optimum window solution depends on a combination of factors. These include:
Insulating properties
Ability to make use of free solar heat
Orientation in relation to the sun
Sun screening and shading
Glass to frame ratio
Installation methods and thermal bridges
Number of windows and total window area
Air tightness
Windows and doors done the right way - Choose Ecotec Windows to get it done the right way.
Other Articles
09th November 2023
03rd October 2023
25th September 2023
07th September 2023
04th September 2023
25th August 2023
02nd August 2023
01st July 2023
01st June 2023
26th May 2023