Wintergardens - a Thermally Insulated Glass Structure Providing an Instant Wow Factor to Your Property!
10th March 2023
A relatively new concept in the UK, wintergardens are a well-known and popular way to extend a home in Europe. Varying considerably from the glass houses, a wintergarden has thermally insulating properties and can thus be used as a 'normal' room all year round.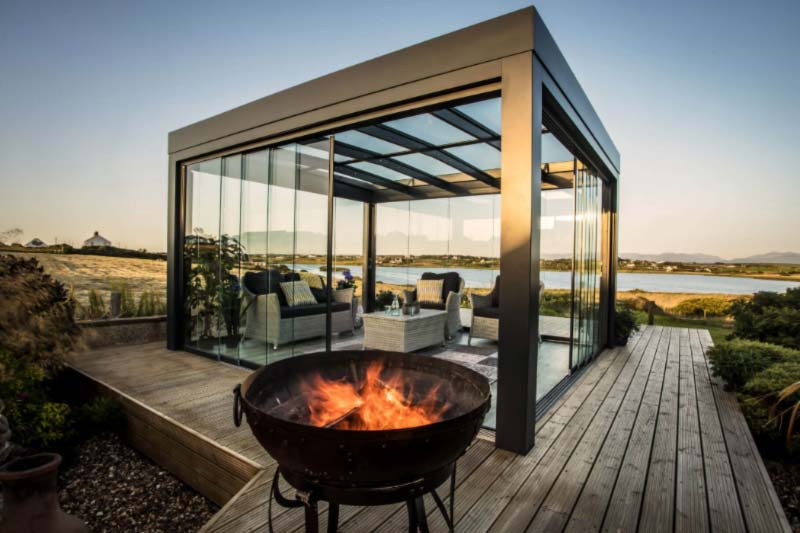 The Solarlux Wintergarden is designed to provide a seamless connection between indoor and outdoor living spaces, allowing homeowners to enjoy their gardens and outdoor environments all year round. They are constructed using high-quality, energy-efficient materials, such as double-glazed glass panels and thermally broken aluminium frames.
A Wintergarden can be attached to a building, or it can be freestanding. It is designed to allow natural light to flood into the living space, creating a bright and airy atmosphere. Additionally, it can be equipped with features like integrated shading systems, heating and ventilation systems, and glass sliding doors to create a comfortable and functional living space.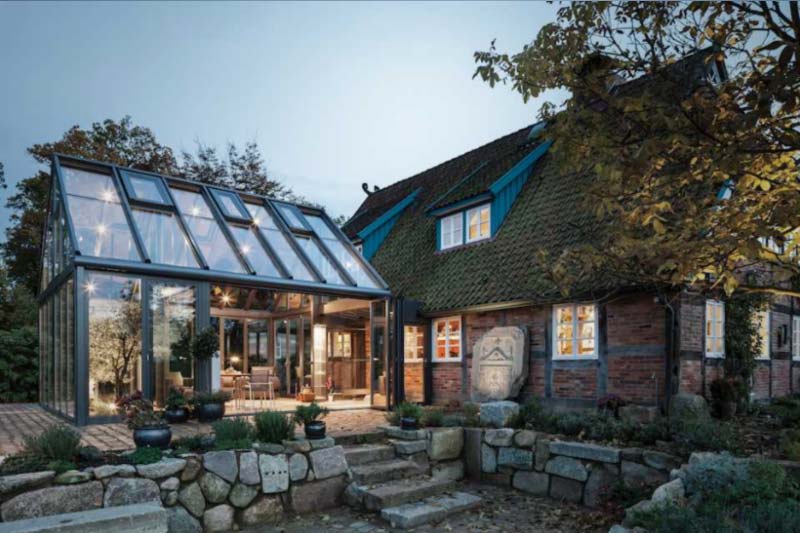 Wintergardens can be used for a variety of purposes, such as a dining area, a lounge, a greenhouse, or a playroom. They provide a unique and beautiful addition to any home or building, allowing homeowners to enjoy the beauty of nature all year-round while still being protected from the elements.
Other Articles
09th November 2023
03rd October 2023
25th September 2023
07th September 2023
04th September 2023
25th August 2023
02nd August 2023
01st July 2023
01st June 2023
26th May 2023